Search Engine Optimization (SEO) Service
Search Engine Optimization (SEO) is absolutely necessary if you are looking to succeed in your digital business. Our experts will provide UX optimization along with SEO optimized content and quality backlink to drive more traffic for your site.
VentCube's SEO services will not only increase your traffic but drive more sales for your business— the result is what matters, and that's what we do best.
It's important we know about your online strength and weakness. Therefore, after defining specific goals for your website conversions, we run a thorough review on your selling propositions and market opportunities, and then conduct a complete SEO. Next, we look at your online performance and run an in-depth analysis of your top competitors to see what they are doing so that we can take appropriate steps accordingly. After that, we will develop strategies to drive new customers for your business. To attract clients, we will optimize on-site content for user experience while providing quality content keeping keywords focus in mind for every page at the same time. We will also optimize the technical aspects of your website for better search engine visibility. Whether you want to optimize your old website or want to make a new one, we'll maximize your conversion with our unique and compelling content. We are more than just "employees" and "employers", we are partners, and it's our goal to improve your business by optimizing your campaign every month, and continuously improving the quality and quantity of the lead flow.
We do everything fairly with our "white hat" SEO techniques, and all our work are done for long-term, scalable success— not some one day only trick that may not work in the future and incur penalties later.

Research and Audit: In this phase, we will learn everything about your business and we will do whatever we can to help you accomplish your goals, which involves competitive research and keyword research. We'll also evaluate your current position, look closely at your business competitors, study your market and buyers, and assess your tactics. We also look at the downsides of your website, addressing UI/UX areas for further improvement if necessary. The unique tactics and data-centered analysis let us to build a concise project plan which leaves no hole for failure and makes a path for your businesses success.

Optimize your website: For a business to thrive, having a quality website that drives traffic is essential. After we learn about your business and define specific goals, we will help you form an applicable plan to optimize your website for major search engines. If you want to make a new website we will do all necessary to rank your site and for your old one, we will make significant changes like changing the copy for better SEO practices, proper header, cross linking between pages, integrate the right keyword phrases (step 1), and technical aspects of the site. Appropriate redirects along with public facing content, also, meta description, and page titles will be submitted to search engines aka Google for indexing.

Build quality content to drive traffic: Content is life for a website; we will develop and publish relevant and useful content to address any specific questions possible buyers may have at any stage from "general interest" to a "potentially buying" and finally to "ready to purchase". This content will help you in your blog creation, promotion in press releases, social media, and link building. We'll also aid you in leveraging your social media presence to engage new audiences and build communities with loyal followers. Next, we will help you expand your audience reach and grow online presence through content by reaching out to industry leaders and media outlets. Finally, we will identify potential partners for link-building campaigns and PR outreach for your business.

Analyze and Report: You will never be left on the dark with our clear and precise day by day report. You will know the channels that are driving ROI for you and the places efforts are falling short. We hide nothing. All campaign performance will be monitored against the short-term goal and long-term goal constantly. Our reports will clearly lay down the status of each of your campaign, and you can propose corrections where you deem them necessary.
We always rely on our "white hat" SEO techniques and never use "black hat" techniques. These forbidden techniques may offer short wins but the penalties incurred can wreak havoc in your rankings on search engines in the long term. We stay up to date with all SEO practices and continue to train our techniques in the everchanging SEO space. Training ourselves is one of the many ways we ensure success for our clients and It's our belief to utilize the best practices of SEO to ensure short-term and long-term success. We develop content and website structure with user experience in mind. We never leave any opportunities alone, and always stay on top of our game to keep your core objectives in focus.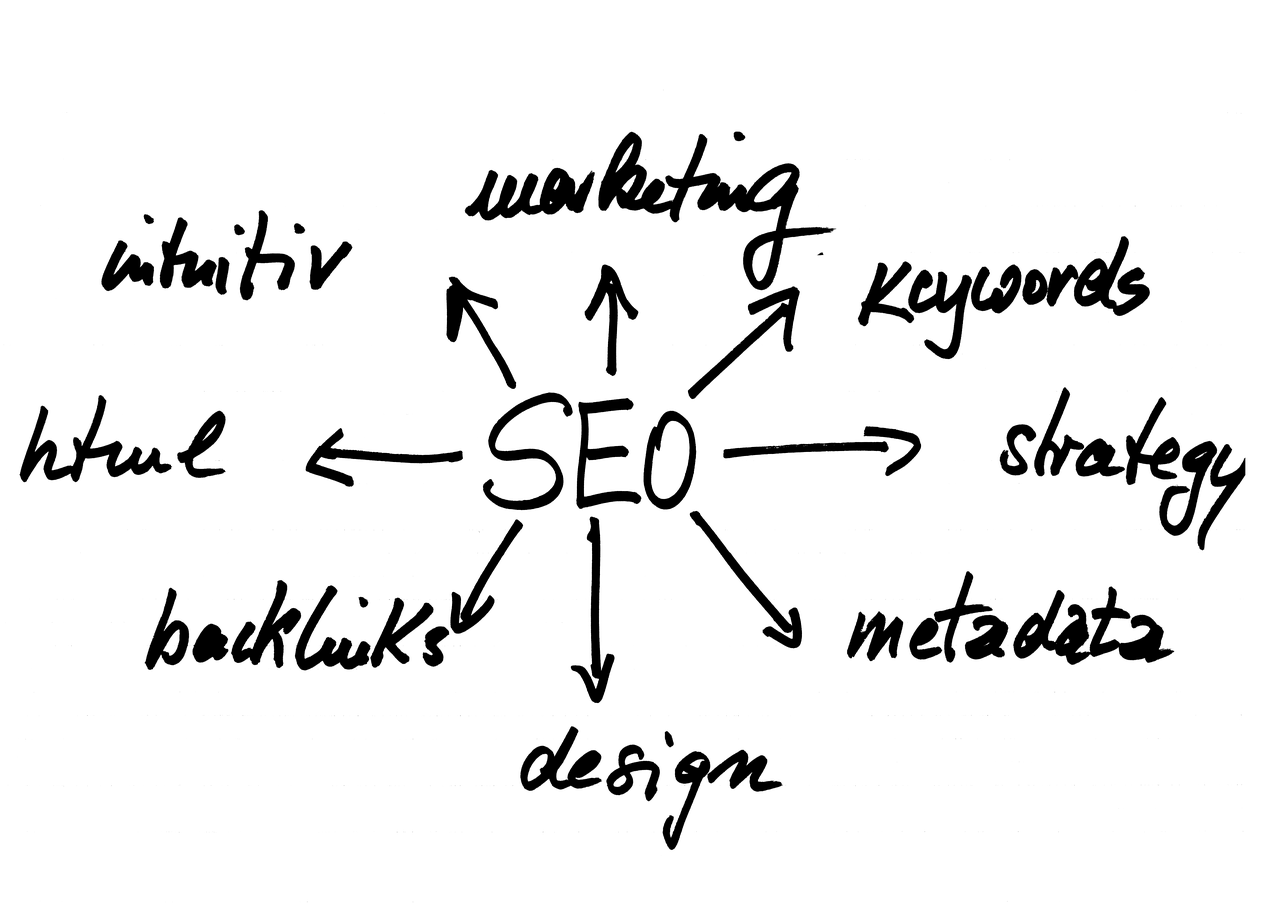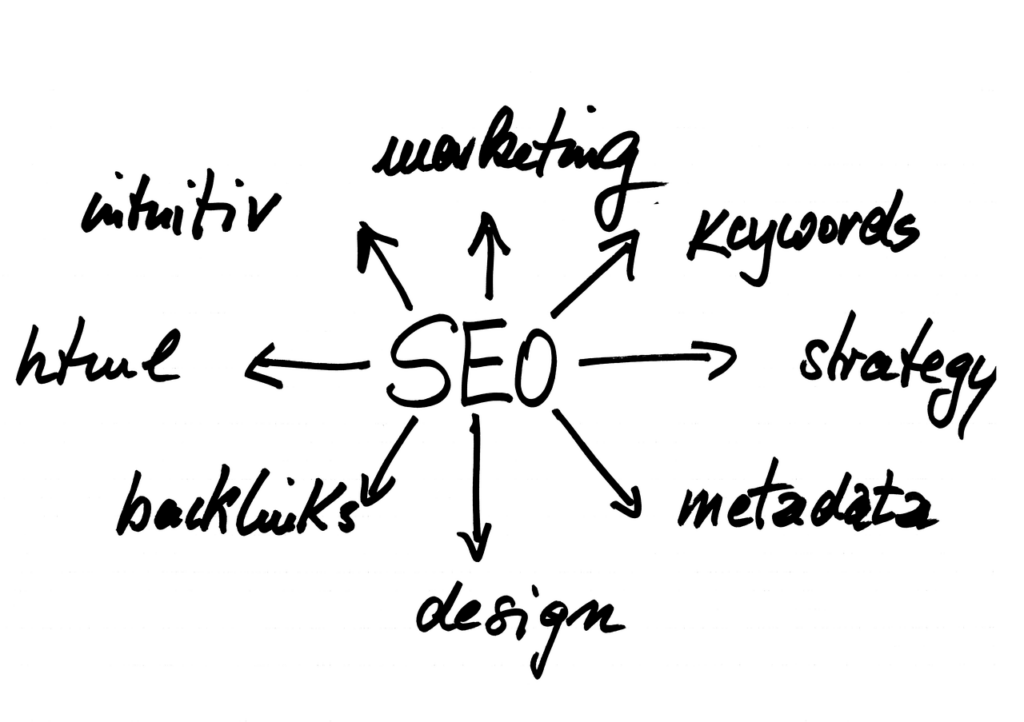 SEO Partnerships and Certifications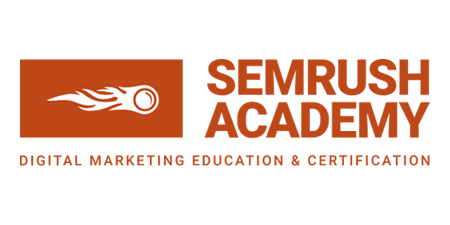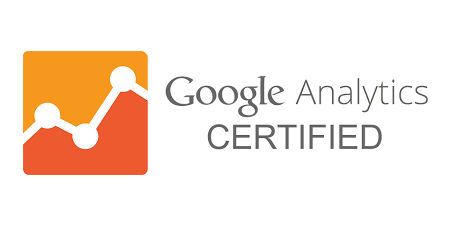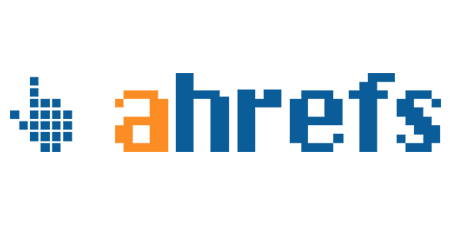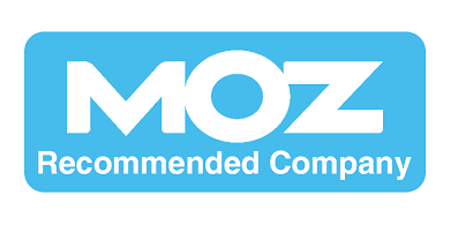 Search Engine Optimization Focused on the Bottom Line
At Ventcube, we emphasize data-driven and result built SEO and marketing efforts. Bottom line is this; you want more sale and more customers for your business, so we don't focus solely on one thing like "more traffic" or "more facebook likes" which are meaningless alone and only meaningful when putting various factors together. We want to help you get the most out of your marketing budget; hence, we provide clear strategies and leverage multiple marketing channels for you to create a unified approach designed to gain market share for your business.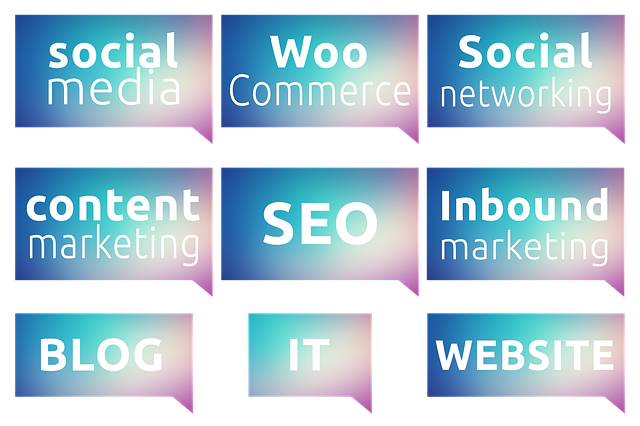 Contact us now for our unique and data-oriented SEO services.
Request for a free quote.