Lipo Laser Detox Provides laser treatment. Lipo Laser treatment has no pain, surgery, drugs, or downtime. Lipo Laser treatment is a safe, painless, and completely non-invasive treatment for fat reduction. Ventcube provides PPC services for Lipo Laser Detox.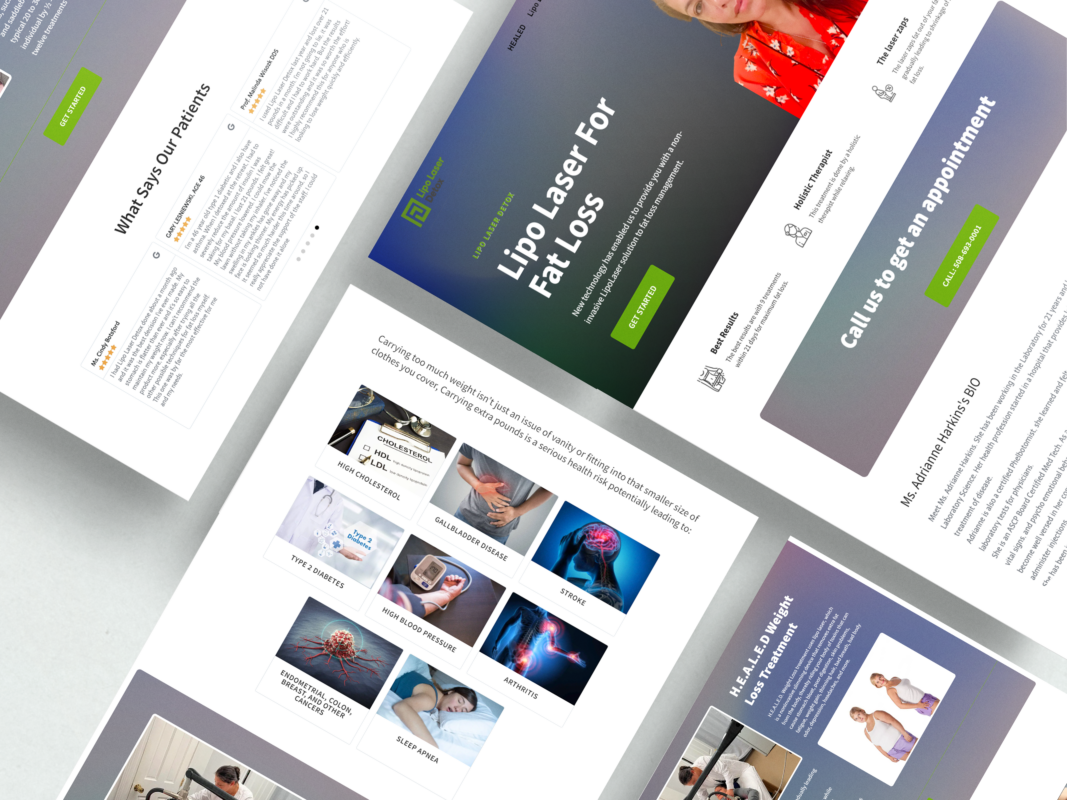 The challenge
While there are many other laser treatment clinics, Lipo Laser Detox can provide laser treatments without pain, surgery, drugs, or downtime. However, it needed to promote itself better to increase its traffic.

Approach
Lipo Laser detox was having some difficulties getting the word out about their product, so we worked with Lipo Laser detox to get their name out there. We did a lot of PPC advertising to build awareness about Lipo Laser detox.

Result
As a result, we have seen a significant increase in CTR (click-through rate) and a significant decrease in bounce rate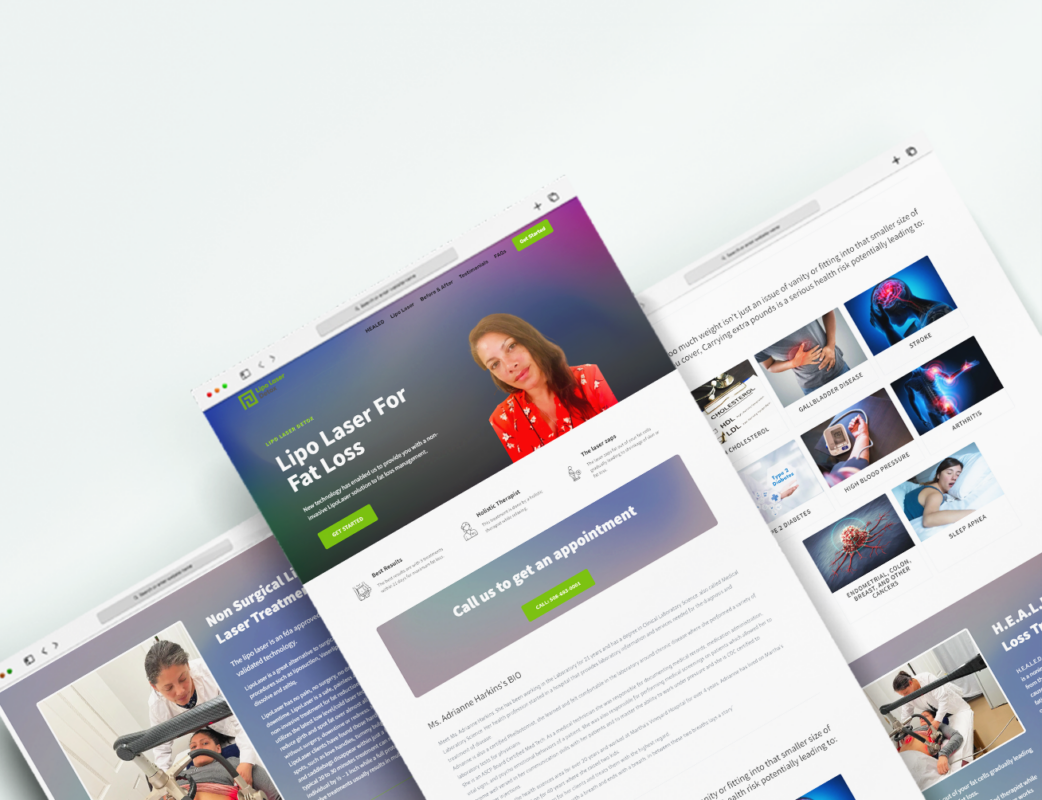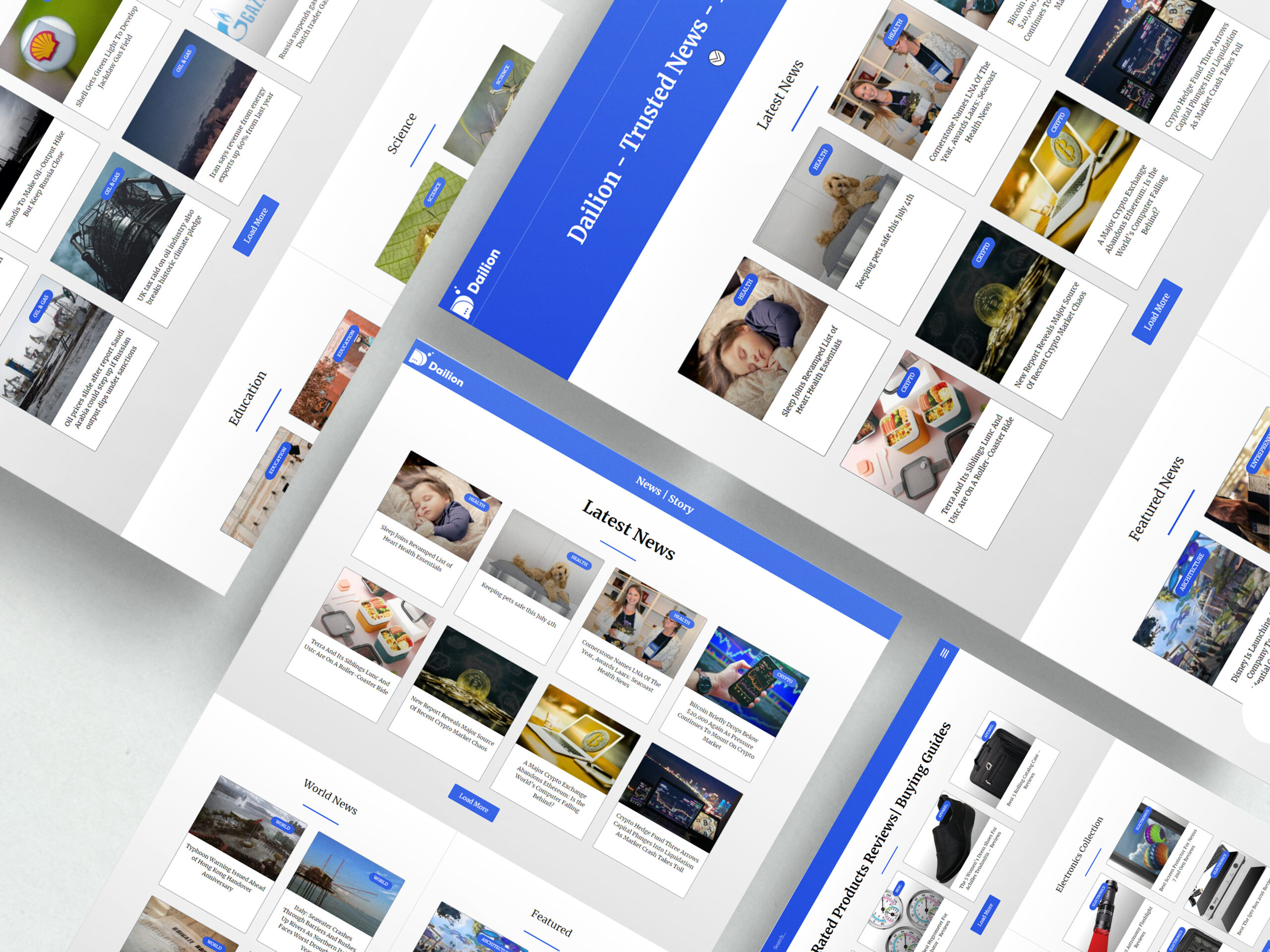 Dailion
Dailion is a Daily News website. It's a site where you can find the latest news, sports, entertainment, weather, and technology in one place. VentCube provides Dailion SEO and Content Services.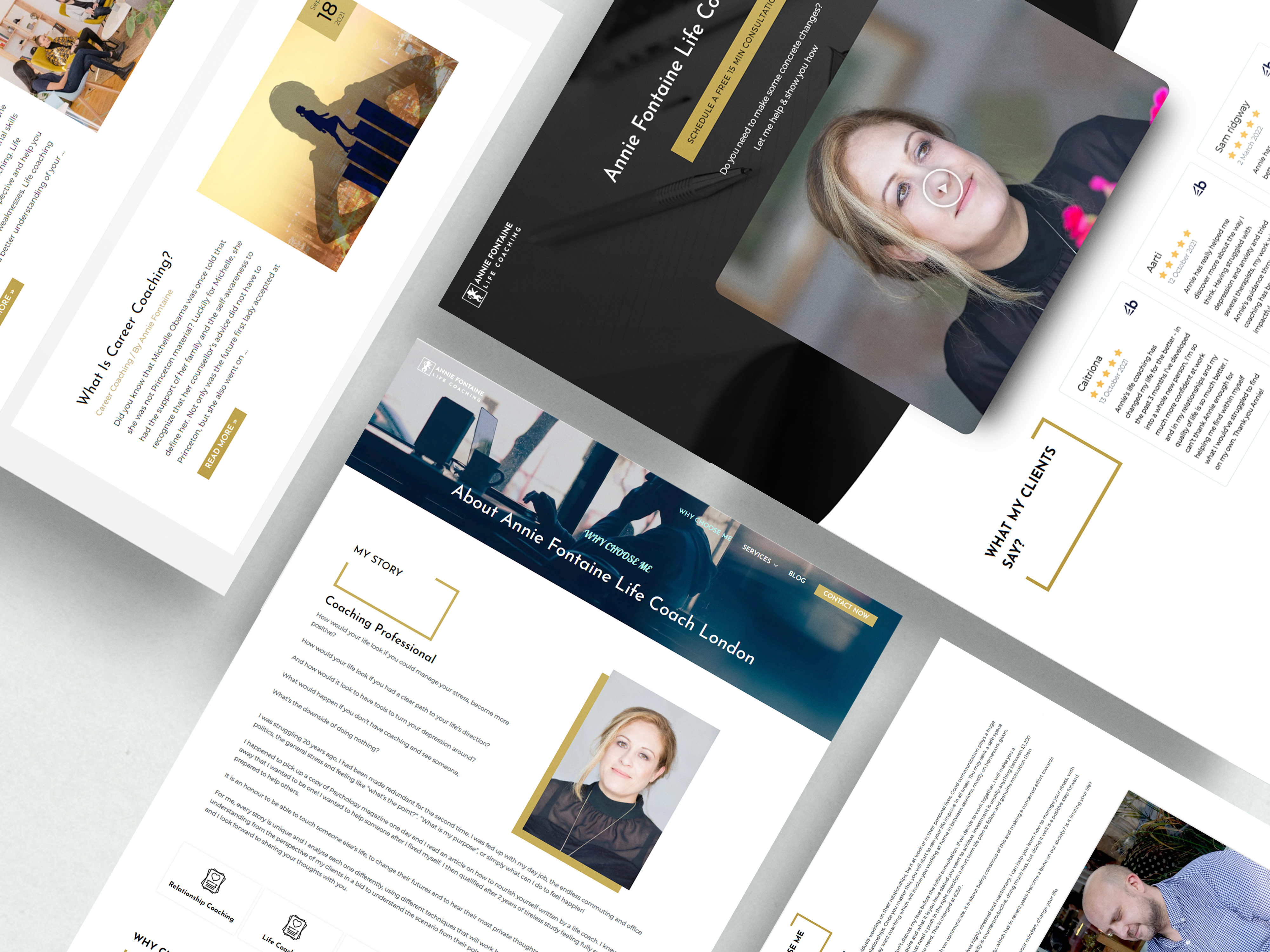 Annie Fontaine Life Coaching
Annie Fontaine is a most experienced life coach in London. We do SEO and PPC for her. Our hard work had a great impact on her business. When you partner with VentCube, we take care of the heavy lifting so that you can enjoy more website traffic, leads, and revenue.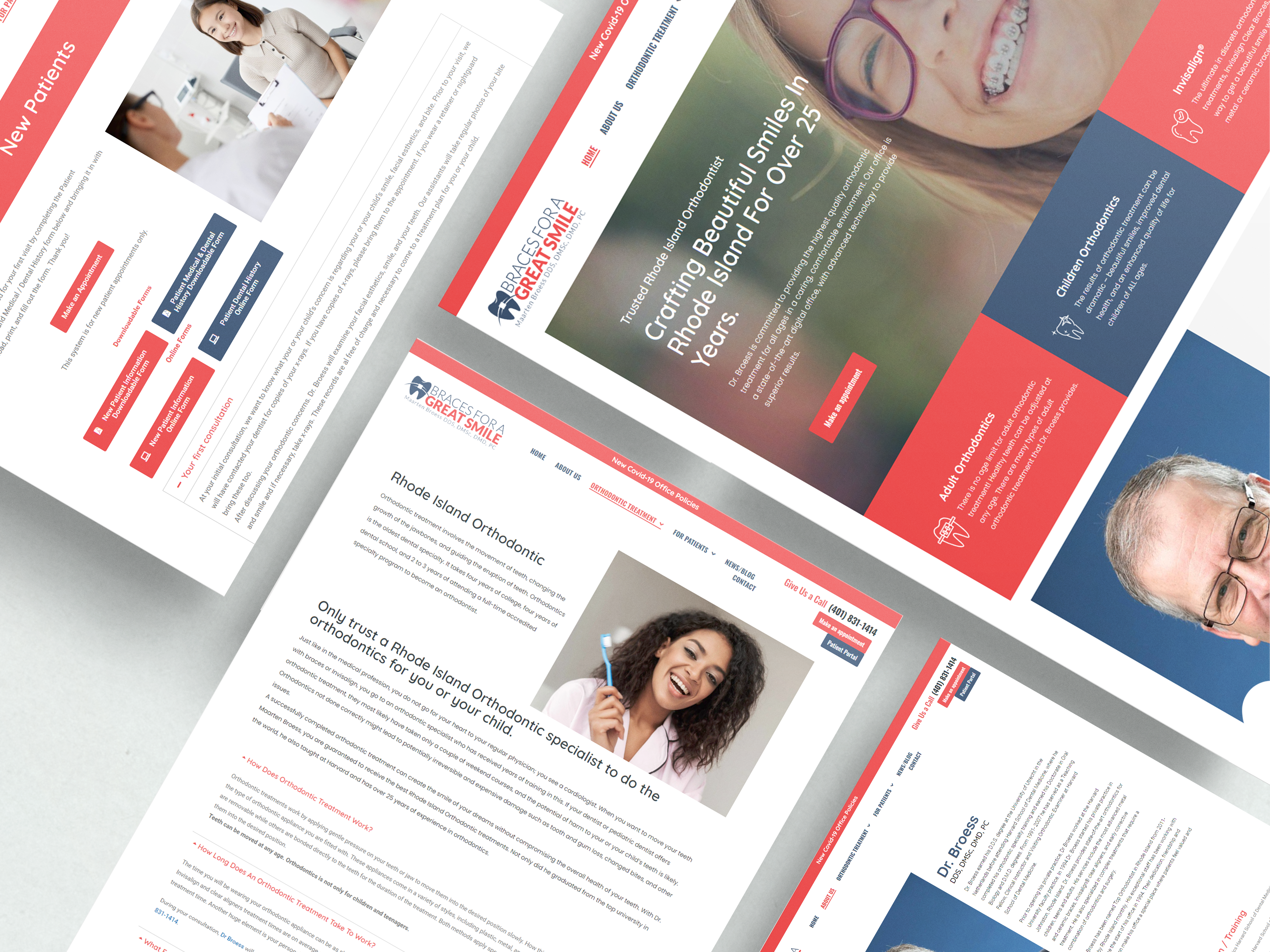 Braces For A Great Smile
Braces For A Great Smile provides state-of-the-art orthodontics for children, teens, and adults. Their services include the most advanced metal and ceramic braces, Invisalign® clear aligners, and early corrective treatment. VentCube provides SEO services Braces For A Great Smile.