Web Design, SEO & Digital Marketing Blog
Ventcube owned innovative sites of its own blogging forum. In this blog you can find articles on IT, SEO, web design with the magic of inbound digital marketing to deliver unique solutions. To businesses and organizations of all sizes, we also provide Web Design & SEO related services as well.
We never spam, we hate it too.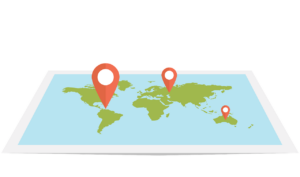 SEO
Google Local SEO is a trend of optimizing local businesses with location-based keywords. Such as "cafe Casablanca" or "hotels in Callahan". Google Local SEO optimization includes optimizing the business website as well as google my business profile. Most people want products/services near to them and quick response. Specifically, people seek lawyers, doctors, hotels, restaurants, cafes,
Read More »