It's always about You at VentCube
VentCube is a digital agency providing comprehensive web design, web development, SEO and digital marketing services. We are based in the heart of the USA and our team of experts are dedicated to delivering outstanding service and results to our clients.

Best Quality Designs
Quality web designs is our passion and this can be seen in our designs. Our website designs are imaginative and thoroughly researched.

24x7 Live Support
One characteristic of good customer service is that it's available 24 hours. A good service can resolve customer problems quickly.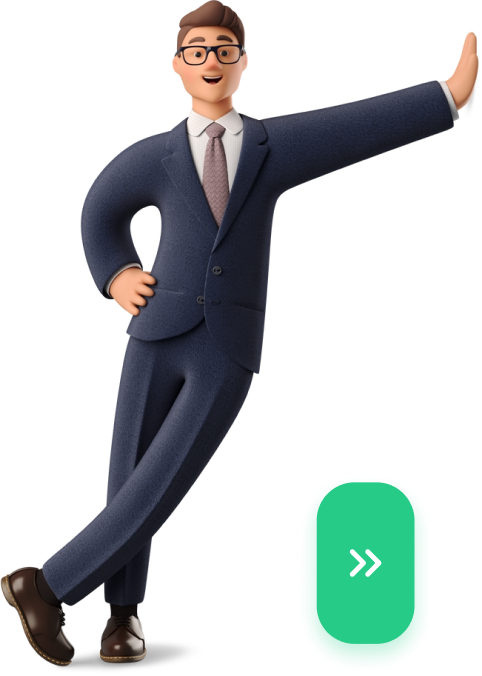 Who We Are
We offer a full suite of digital marketing services that help businesses maximize online exposure, convert leads into sales, and create and nurture brand awareness.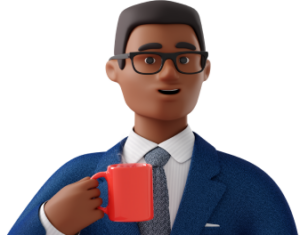 Our Mission
Our core expertise is in helping our clients find the right solutions for their challenges. We're focused on helping companies develop the right digital strategies that deliver impactful results.

We work closely with our clients to understand their business challenges and help them grow their business through the use of technology.

Our team of strategists, marketers, designers, and developers offer a full suite of services including digital strategy, web design and development, email marketing, content marketing, social media marketing, analytics, and user experience.
We have worked with clients across a range of industries including: Financial Services, Media, Government, Retail, Public Sector, FMCG, Manufacturing, Hospitality, Travel and Education.
We have been working on the development of our 6-D Work Process for a couple of years now. It is a process that helps to identify and implement the most effective, efficient ways of doing things in the future.

Discover
Before you can solve a problem, you have to figure out what it is and choose the best way to fix it. We have a conversation about what you are doing, what it is that you want to achieve, and who your audience is.

Define
The next thing that we need to do is describe the issue so that everyone is on the same page. We will define a solution for the issue, and then we will map out the answer for you in step-by-step detail.

Design
A tailored solution will be created for you when everyone is on the same page. Depending on the size of the project, you may need a new website or a plan for marketing on social media.

Develop
The next stage is to create a solution that is unique to your needs. If you're going to build a new website, you may want to start by creating a wireframe of the design.

Deploy
Here, as a customer, things become serious. We'll install a live version of your solution so you can see how it works. At this point, the solution will be grayscale, so you can observe how it works in real-time.

Deliver
Once you're happy with your new solution, we'll give you the keys. We won't simply give you the keys and let you drive off into the sunset; we'll work with you so you and your team are comfortable with the solution and delighted to suggest us.
READY TO GROW YOUR BUSINESS?
Contact us to work with a results-driven digital marketing agency