Dailion is a Daily News website. It's a site where you can find the latest news, sports, entertainment, weather, and technology in one place. VentCube provides Dailion SEO and Content services.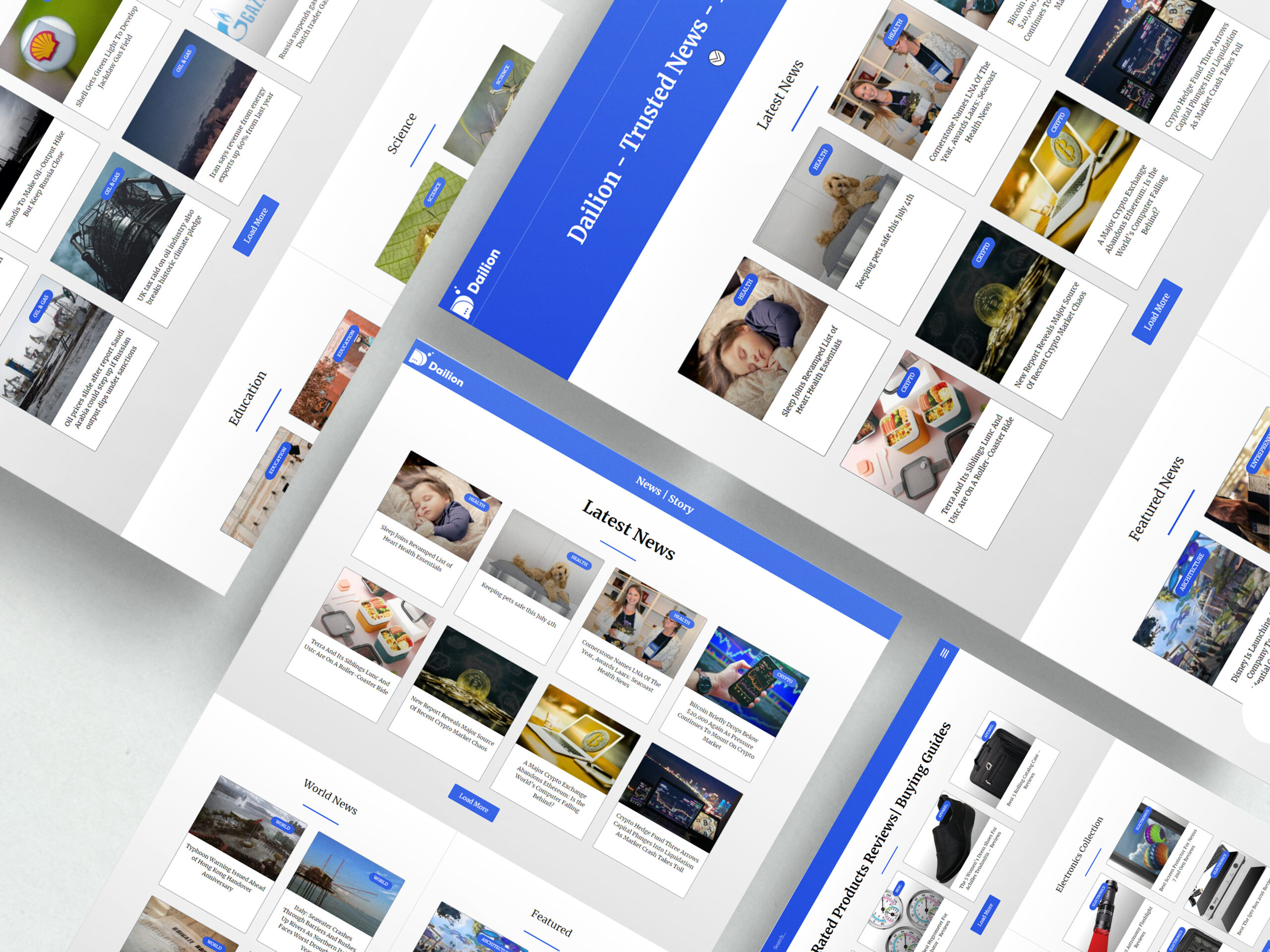 The challenge
Dailion is a website that caters to a wide audience. The goal is to make the website content informative, interesting, and engaging for the users.

Approach
We began our content strategy to reach out to the audience in the widest possible way. We analyzed the most popular topics our audience searched for and used them to create content for them.

Result
The web traffic increased drastically. It has been observed that the total traffic increased from 20K to 5.68M in just Six Months.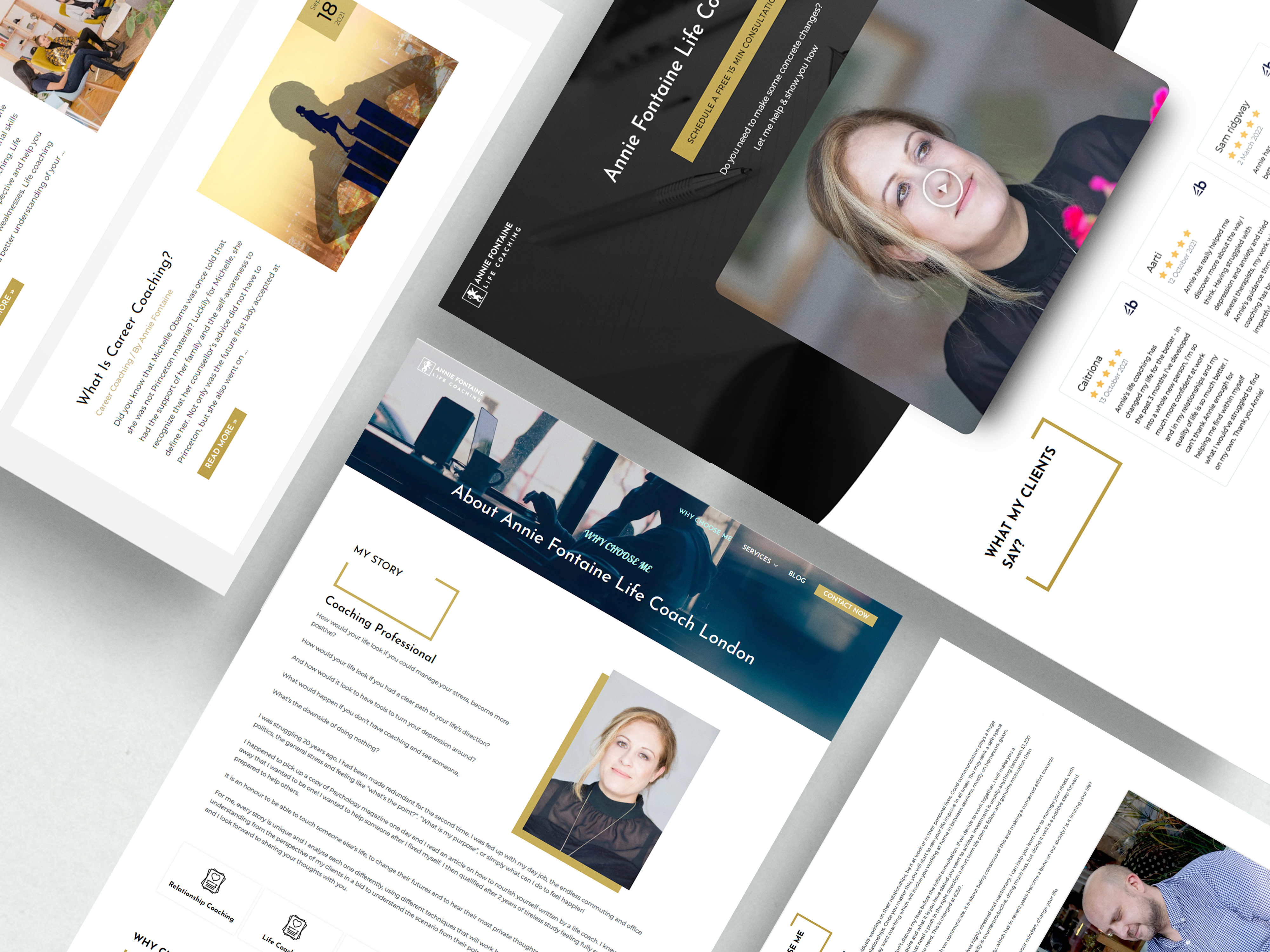 Annie Fontaine Life Coaching
Annie Fontaine is a most experienced life coach in London. We do SEO and PPC for her. Our hard work had a great impact on her business. When you partner with VentCube, we take care of the heavy lifting so that you can enjoy more website traffic, leads, and revenue.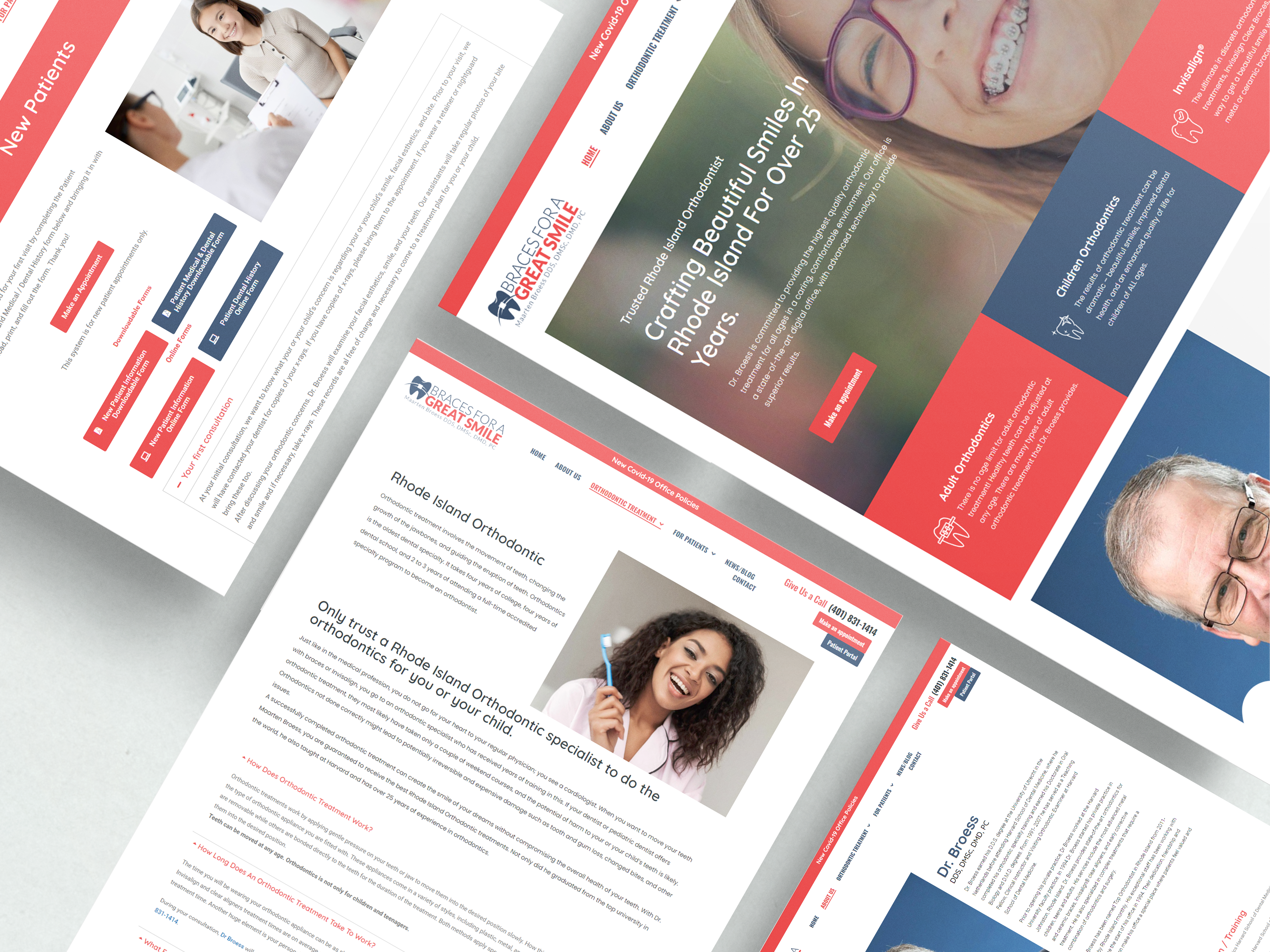 Braces For A Great Smile
Braces For A Great Smile provides state-of-the-art orthodontics for children, teens, and adults. Their services include the most advanced metal and ceramic braces, Invisalign® clear aligners, and early corrective treatment. VentCube provides SEO services Braces For A Great Smile.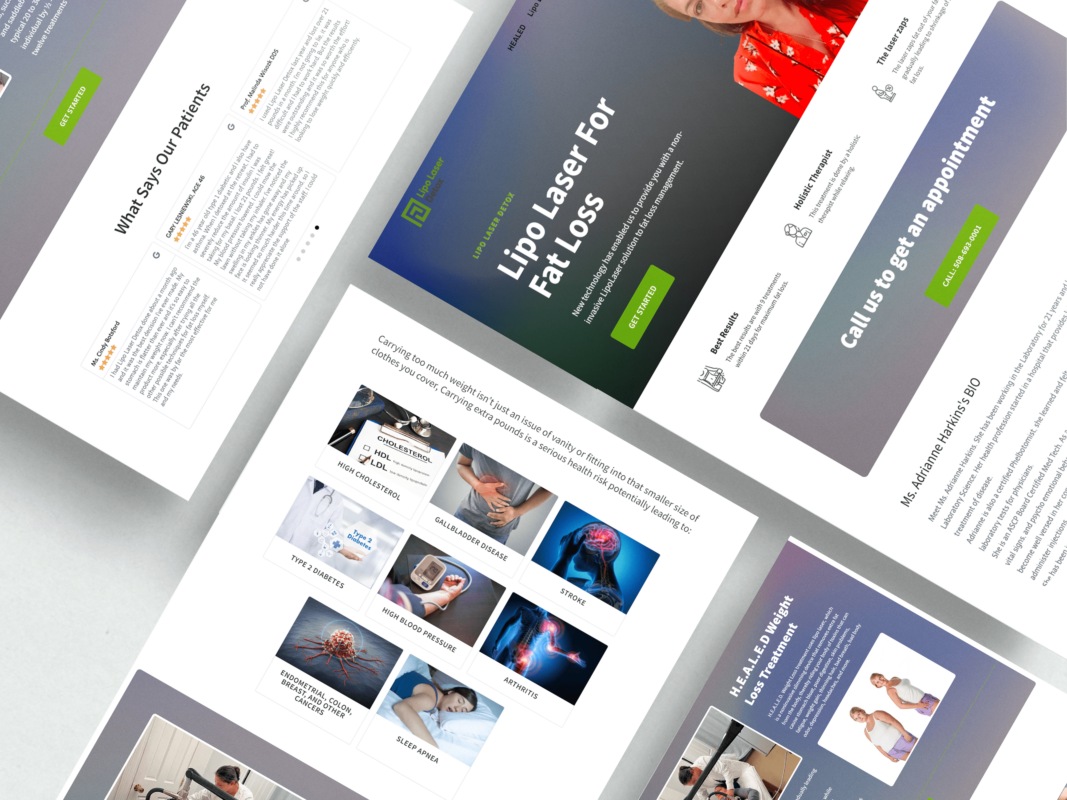 Lipo Laser Detox
Lipo Laser Detox Provides laser treatment. Lipo Laser treatment has no pain, surgery, drugs, or downtime. Lipo Laser treatment is a safe, painless, and completely non-invasive treatment for fat reduction. Ventcube provides PPC services for Lipo Laser Detox.