Annie Fontaine is a most experienced life coach in London. We do SEO and PPC for her. Our hard work had a great impact on her business. When you partner with VentCube, we take care of the heavy lifting so that you can enjoy more website traffic, leads, and revenue.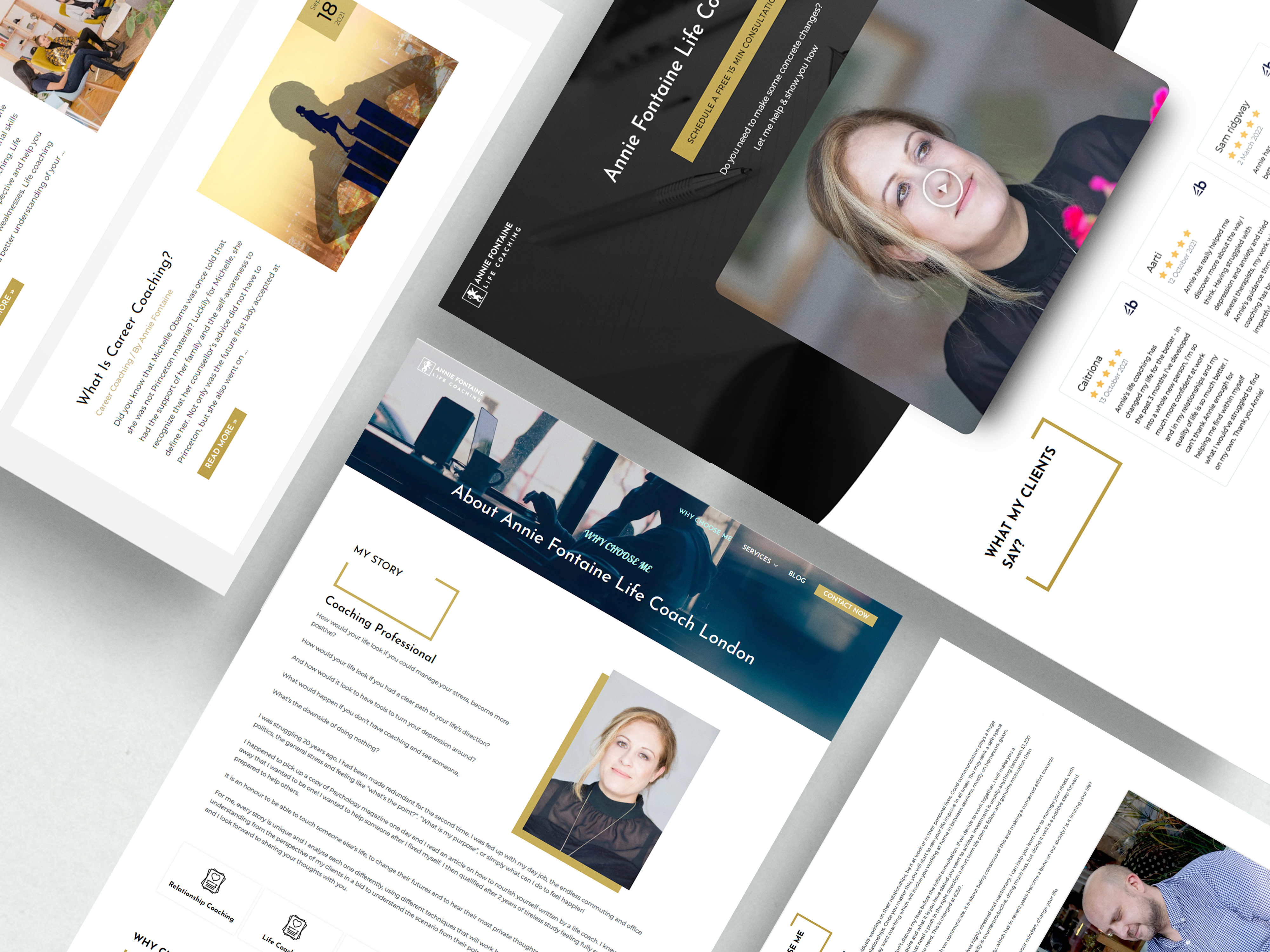 The challenge
We have a lot of competition in London for Annie's services. We needed to increase her visibility and get more traffic. Annie's website was not optimized for search engines.

Approach
Annie Fontaine wanted to increase her business. She wanted to increase the number of visitors to her website and the number of people who converted into clients. She wanted to increase the conversion rate from SEO.

Result
We performed SEO and PPC campaigns for Annie Fontaine. These campaigns helped her to get more traffic to her website. These campaigns also increased the number of people who converted into clients. The conversion rate from SEO increased.

Annie Fontaine Life Coaching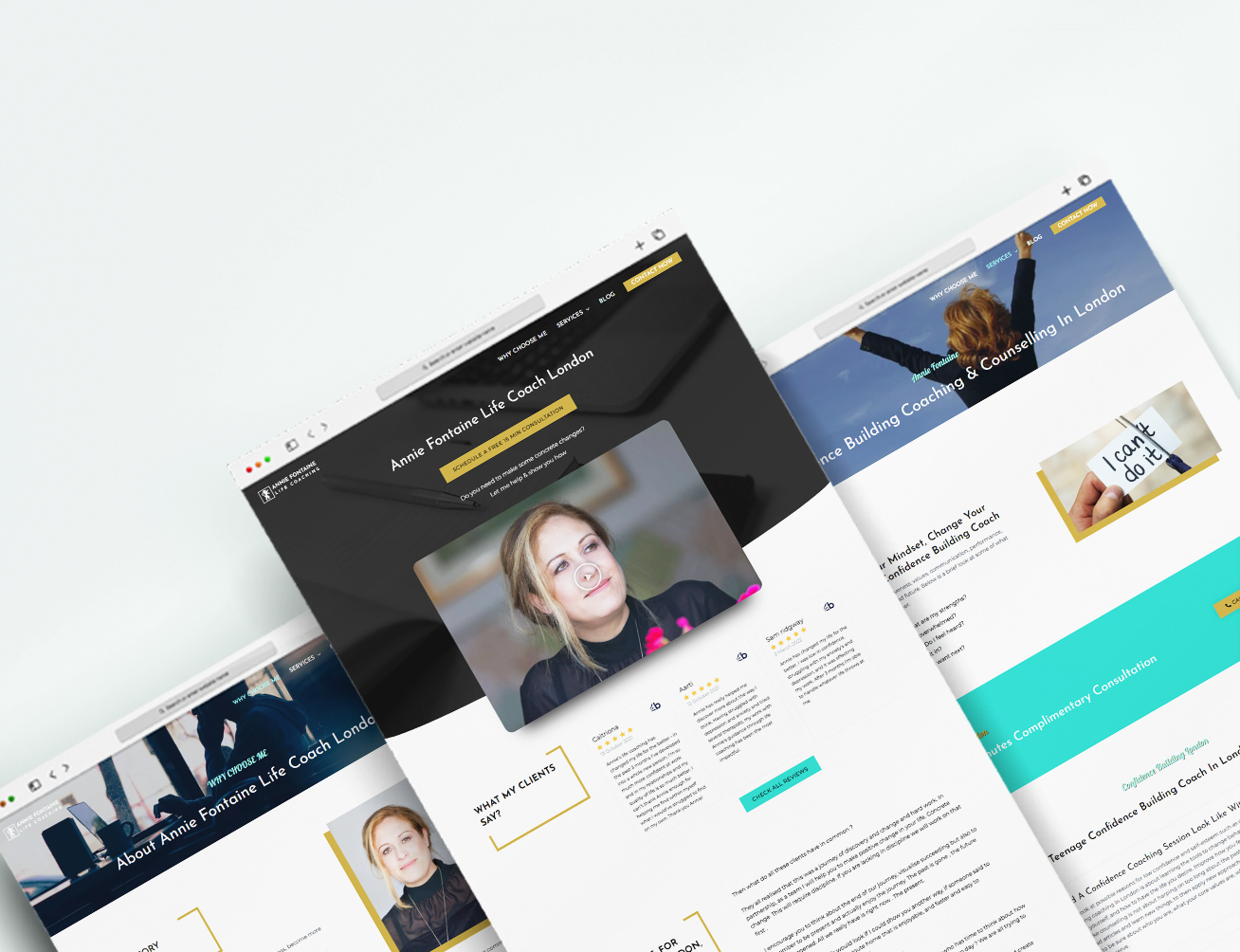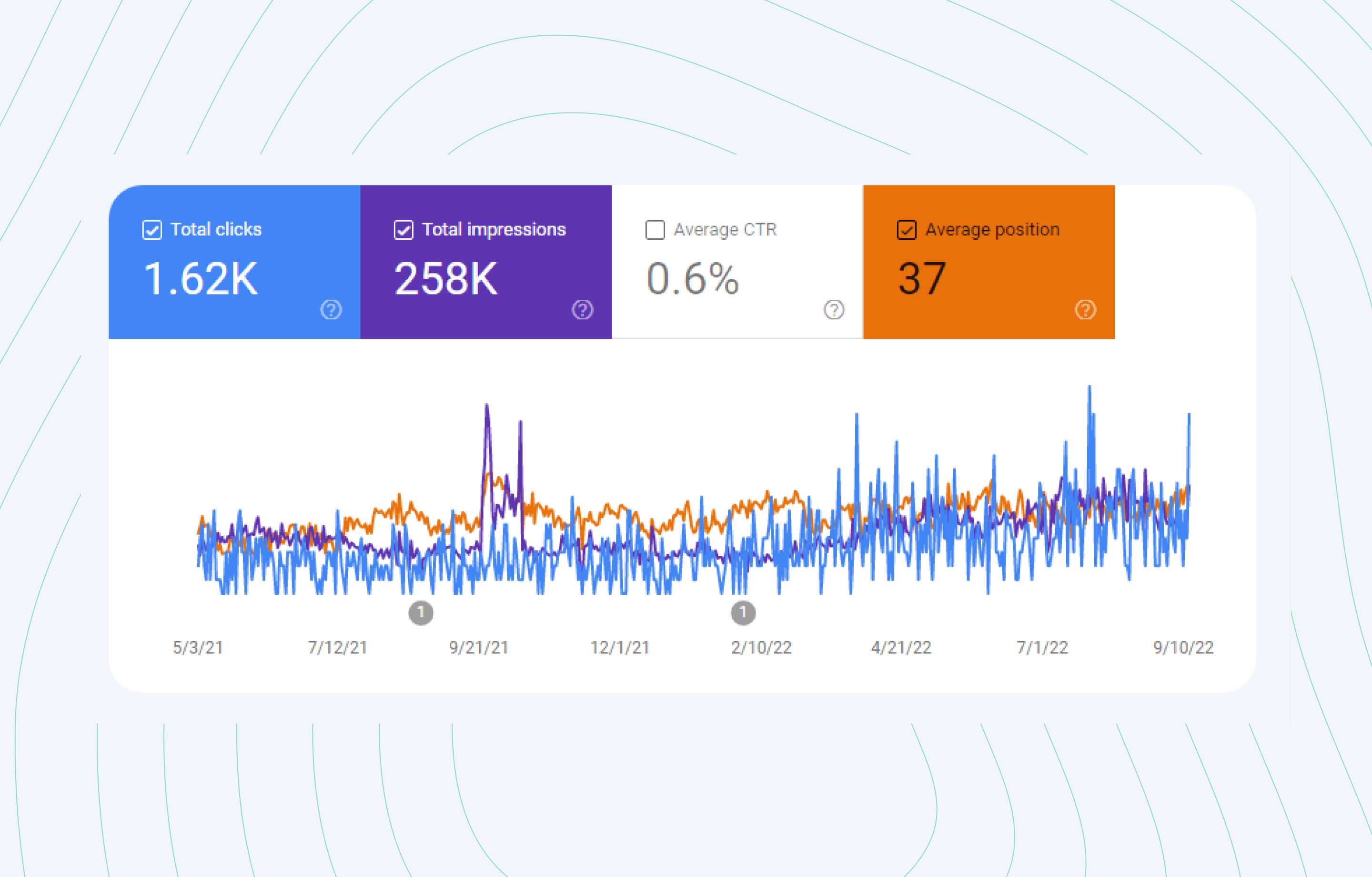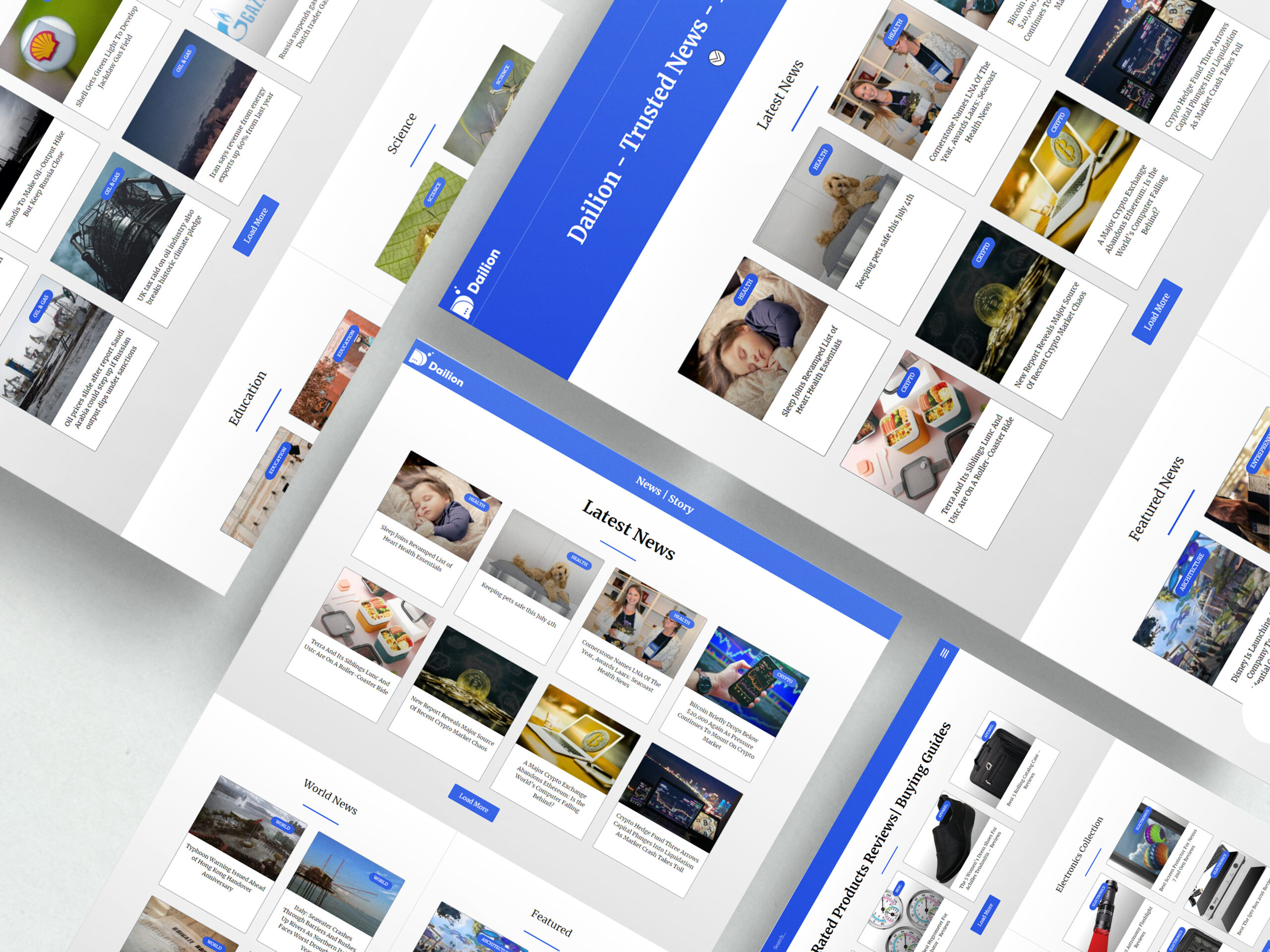 Dailion
Dailion is a Daily News website. It's a site where you can find the latest news, sports, entertainment, weather, and technology in one place. VentCube provides Dailion SEO and Content Services.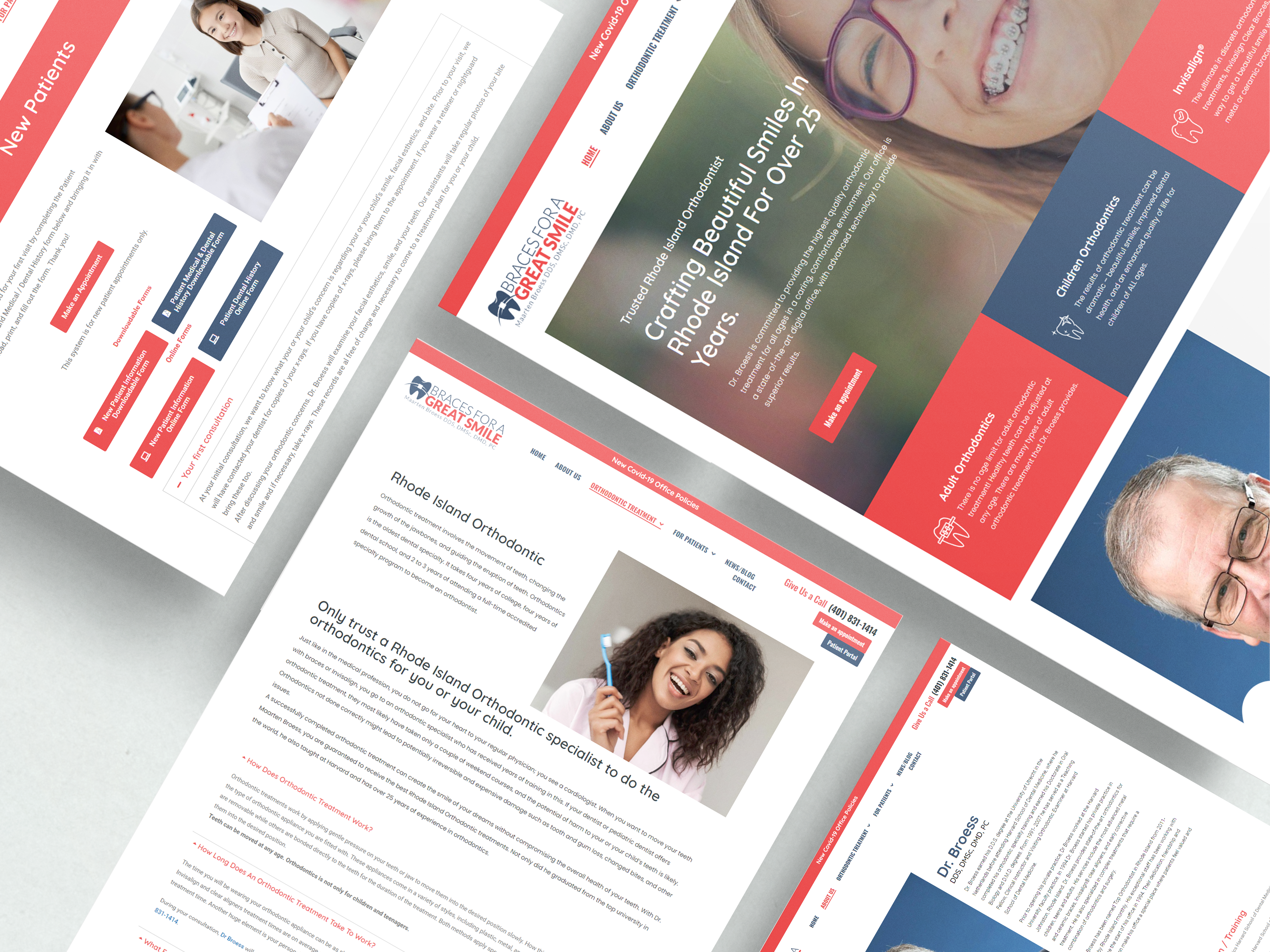 Braces For A Great Smile
Braces For A Great Smile provides state-of-the-art orthodontics for children, teens, and adults. Their services include the most advanced metal and ceramic braces, Invisalign® clear aligners, and early corrective treatment. VentCube provides SEO services Braces For A Great Smile.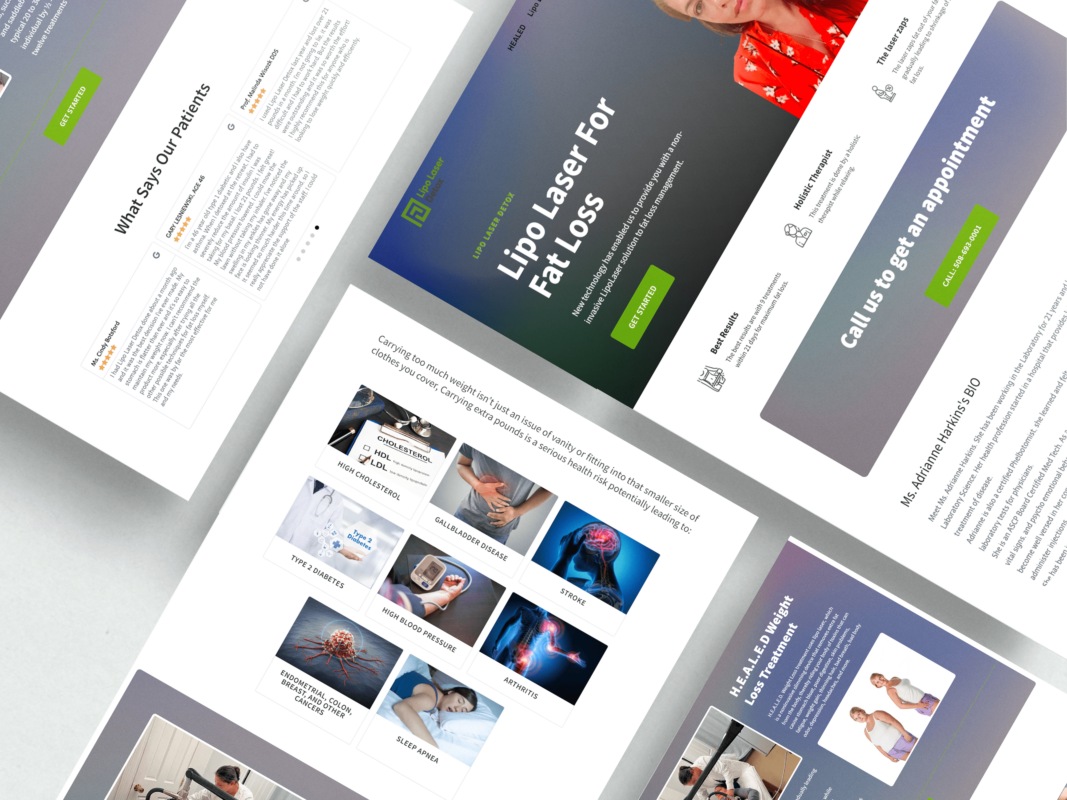 Lipo Laser Detox
Lipo Laser Detox Provides laser treatment. Lipo Laser treatment has no pain, surgery, drugs, or downtime. Lipo Laser treatment is a safe, painless, and completely non-invasive treatment for fat reduction. Ventcube provides PPC services for Lipo Laser Detox.