Windfall Difference is an online grocery store. We tried our best to make this concept as modern as possible.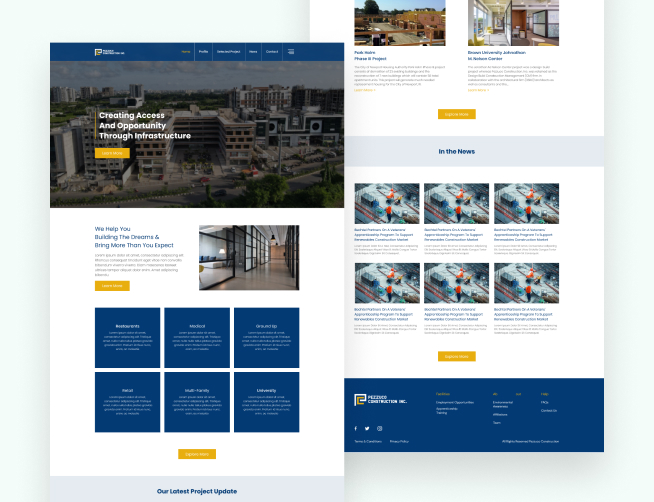 The challenge
We have designed the website keeping our current business and plans in mind. We wanted the website to be user-friendly and very simple to navigate.

Approach
We analyzed the user flow and tried to understand the website's purpose. After understanding the website's purpose, we created the design keeping the user interface in mind.

Result
The client liked the design and the user-friendliness of the site. The website was very easy to use and was able to help the client grow his business.

Pezzuco Construction UI & Website Design By VentCube