How We Approach Website Design
The first and most crucial stage of a web design project is the designing stage. Web designing is a formidable task that takes a lot of time and effort to accomplish. Also, it requires unique ideas to design an attractive and user-friendly website. A web designer needs to keep many things in, such as the targeted audience or brand image when designing a website. We at Ventcube break up the design process into a number of phases to meet the precise requirements and need of a client.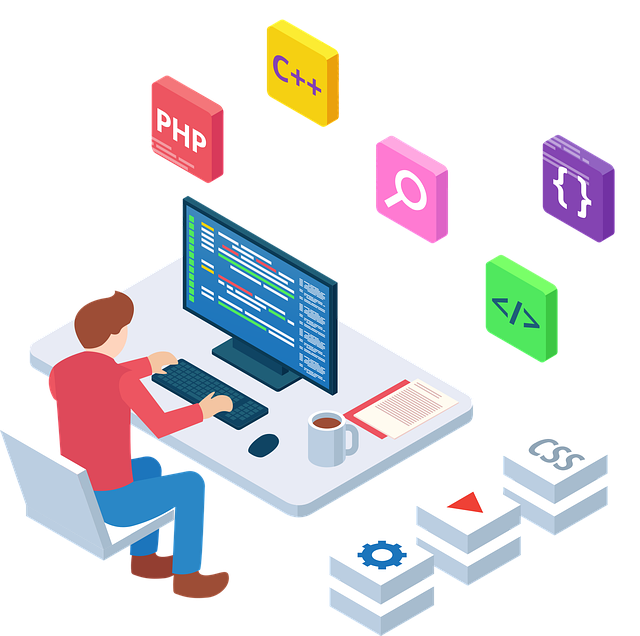 Data-driven decisions born from in-depth research and analysis.
We don't depend on luck, and the first phase of our design stage is research and strategy oriented. To drive traffic and revenue to your website, we need to have a solid grasp about your business, intention, goals, and competitive market. We get past the introduction stage with you fast so that we can get into starting your brand. Next, we work with the data that will inform target personas, content strategy, brand positioning, content creation, and much more.
Compelling and high-quality content created to reach the right audience.
A quality website needs quality content, and to create quality content one needs to consider many things otherwise you can't hope the content reaching the right audience or create conversions. Rather, every part of the content from headline to even the basic of the visual element is intentionally designed based on the content strategy, messaging, UX, and storytelling to target, engage and convert the targeted audience into clients for your business.
Content Driven Design
A website with decorated text with no purpose won't attract visitors or drive clients for your website. When the content is text reduced to match the visual design, it can result in inflated and unrealistic expectations from the client after real data replace the dummy content. It should be the opposite. When the content dictates how the design should be, both visual design and content will look attractive. Something we at Ventcube frequently do.
User-friendly, adaptable, and lightning fast website that are easy to update and customize.
Not only the websites made by us are attractive, user-friendly, and conversion based, they are also engineered effectively. We are well versed utilizing third-party tools and API to provide solutions for all kind of web design practices from a complex e-commerce website to even the simplest of website. We will reinforce and develop your brand, which delivers user expectations and does not lose to your business competitors.