Tiktok Influencer Marketing Service in Delaware
TikTok rivals Instagram in terms of reach and engagement, with over 2 billion downloads. Working with influencers on TikTok can provide advertising that is unlike anything else. Execute TikTok influencer marketing in Delaware campaigns with top-performing TikTok creators to promote your brand, products, and services through unique and innovative campaigns.
Increase in organic traffic
Roni Deluz -

Naturopathic Doctor
"Highly Recommend Agency"
I recommend VentCube for any digital marketing. The team is very knowledgeable and always has a lot of creative ideas on how to get the most out of your campaign. They are also great to work with, they are kind, attentive, and willing to go above and beyond on any task you give them.
Increase in organic traffic
Greg Herring -

Chief Executive Officer
"They helped me with my SEO strategy"
I always find myself reaching out to VentCube when I need assistance with my digital marketing campaign. As the head of their digital team, they are experts in their field and I trust them implicitly. They helped me with my SEO strategy and came up with a unique plan that really paid off!
But don't just take our word for it
Is VentCube the best Digital Marketing Service Prodider? Let's ask our users and tech experts.
VentCube offers a reliable web design service with excellent customer service. It's easy to connect with support by chat and their staff is both friendly and helpful.
I would highly recommend Ventcube Internet Marketing. They are great to work with. The traffic to our website has increased thanks to their SEO program.
We at Kee Service were very impressed with the all aspects of our new website. We would highly reccomend VentCube to anyone looking to build a new website.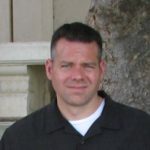 John Coakley
CCM Construction
Within six months, VentCube's SEO work catapulted our 'TP' product line into top page rankings. As a result, our business has reaped the rewards of the work VentCube provided and will continue providing on our future SEO needs.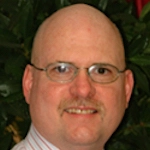 William Miller
- D.M.D. Dentist
It has been a pleasure working with VentCube. I appreciate your dedication to the projects that you and your team are on. It is nice from the customers stand point to be able to get in touch with you and your team and you guys always made yourselves available.
Mike Rigdon
Universal Automation
This was the first time I developed a web site so I couldn't have asked for a better or easier group to work with. The entire process from sales through development and launch was timely and extremely efficient. A fantastic experience all around!
Awesome, Awesome company!!! VentCube has been helping us for years. They created our website and have continually updated it and adjusted to our growing and changing company. They have increased our online presence in every area we take on. Recently we had some of our listings hacked. Found it on Saturday and everyone started working on it asap and by Monday morning it was all fixed in time for the workday. You can rest comfortably when Thrive is looking after you. Thanks VentCUbe team for everything you do for us.
Tom Focht
All Pro Door LTD

VentCube implemented some design aspects into our website, which I had wanted to try since the business was started. VentCube provided a team of relevant experts who worked with the email postcards that we send out, scheduling and design aspects for individual pages. During the development process, VentCube sent me working models, listened to my critiques, and made appropriate changes, explaining why certain elements were built as they were. VentCUbe has also helped me manage our pay-per-click advertising as well as handling our SEO.
Michael Arden
Elephants Remember
Scale Your Business To New Heights With Tiktok Influencer Marketing
Influencer marketing on TikTok in Delaware can provide unrivaled potential — but keeping up with the new network and its constantly expanding list of influencers necessitates the use of a unique type of agency. The good news is that we have a long history of firsts in influencer marketing (we were started in 2011) and we wrote the book on influencer marketing.
We will help you:
Create a successful TikTok marketing strategy from start to finish.
Create customized influencer programs to help you exceed your key performance indicators (KPIs).
Partner with the right TikTok influencers to help your campaign reach a wider audience.
If you are looking for an Influencer marketing Company in Delaware, look no further than us! Ventcube provides an Influencer marketing Service in Delaware to help you reach your goals. Get a free quote or contact us today.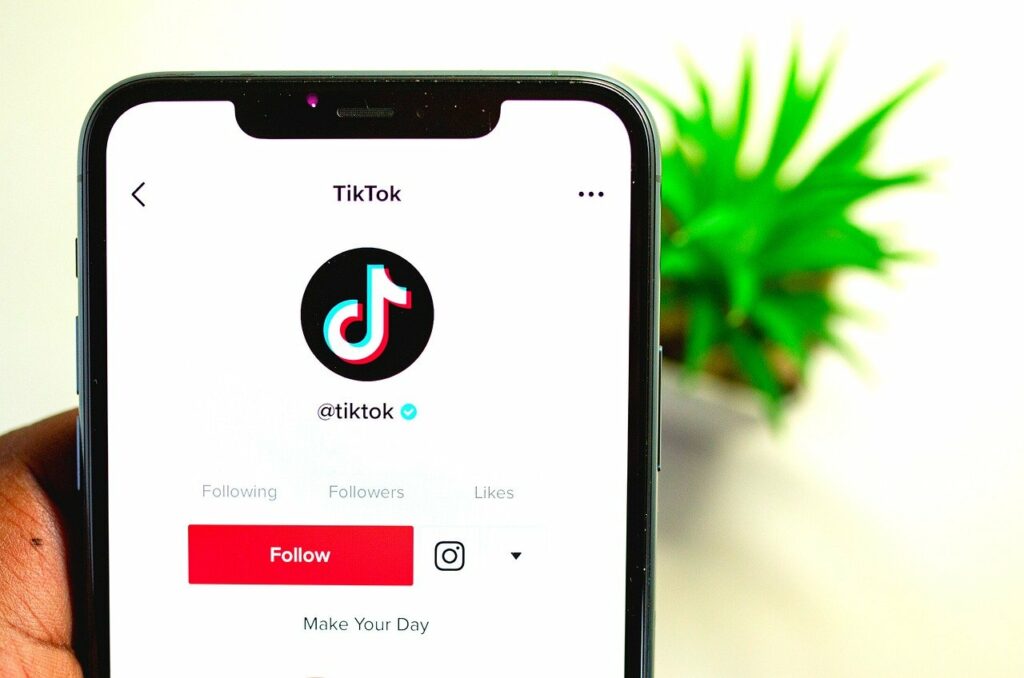 Have questions about our services?
Our Tiktok Influencer Marketing Services in Delaware
Product Seeding & Sampling
Get your goods into the hands of the appropriate people to ensure maximum visibility. Through gifting programs, you may generate high-profile reviews, how-to videos, and organic product placement material for your company.
Viral Hits
We don't just follow trends; we're also the ones that start them. Your company may be at the center of the next TikTok frenzy, allowing you to reap the benefits of its viral momentum.
Paid Amplification
We take your best-performing videos and leverage paid media to broaden the reach and impact of the material you create.
Licensing & Usage Rights
Your branded content entails the exclusive right to use it. Our team works with all content creators to negotiate content license rights so that you have the freedom to post your videos wherever and whenever you want.
Reporting & Analytics
See how much of an impact you have on the figures. We produced a detailed final report that included key performance indicators and vital data points, providing valuable lessons for future campaigns.
Everything from influencer collaborations to branded content creation is covered by our comprehensive end-to-end services in Delaware.
Creative Strategy & Ideation
Do you have no idea where to begin with TikTok marketing? We're the agency you're looking for. The company was, without a doubt, one of the first influencer firms to engage with the app, and it already has a long history of case studies to its credit.
Influencer Management
Get rid of the back and forth email exchanges. Every aspect of campaign communication is handled by our project managers, including influencer identification, negotiation, and content direction.
Music Composition & Licensing
In order to ensure that your brand's identity shows through while also avoiding potential lawsuits, we provide custom music creation services.
Content Creation
Any TikToker may create bespoke artwork for you that can be used anywhere, from the For You Page to marketing mailings and everything in between.
Here's the marketing strategies we use to pull it off:
Branded TikTok Content Creation
We produce high-quality, engaging micro-advertisements that communicate your value proposition in a concise and entertaining manner. Once we've identified your target demographic, we'll create video snippets that are specifically tailored to them. We also endeavor to be well-versed in the intricacies of TikTok, including sticking to creative restrictions and making use of the app's features.
Community Identification and Management
Get in touch with people in communities all around the world who you want your brand to communicate with and through. Our team finds the interested and tailors your strategy to their in-app activities. Whether you're looking for sports, fashion, skincare, or cookery communities, we will locate them.
We assist you in growing your TikTok profile and attracting more followers by leveraging our marketing experience and influencer network.
Ad Optimization
We give dynamic content to the people you wish to reach in a targeted manner. Our in-app or brand takeover campaigns make use of high-resolution pictures that fill up the entire screen and keep visitors engaged. For a textual explanation, TikTok provides only a little amount of space. True North Social develops a call to action that is succinct, straightforward, and unquestionably compelling to the audience.
Analytics
We employ modern analytics tools to continuously monitor and optimize the effectiveness of a winning TikTok advertising campaign once it has been planned and implemented. This ensures that you receive the results that you expect and desire.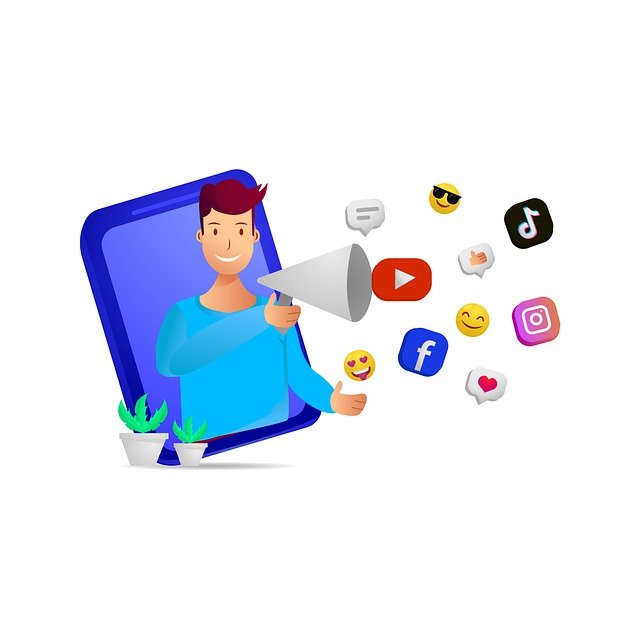 TikTok: An Exciting New Dawn For Influencer Marketing in Delaware
Since the launch of the TikTok app by the Chinese business ByteDance in 2016, this innovative video-sharing software has seen an explosion in popularity. Despite the fact that TikTok has 500 million active users every month, the network is Delaware underutilized as a platform for influencer marketing in Delaware, according to the company.
This is good news for your company since it means that achieving a commercial breakthrough on TikTok may be considerably easier than it is on other social media platforms such as Facebook and Instagram, which are comparatively saturated. If you want to have a good impact on TikTok as soon as possible, the clock is ticking on your behalf.
Social Video Has a Lot of Influence
TikTok is, at its core, a video-sharing platform that allows users to express themselves freely. Users of TikTok can create and share short-form, musically-influenced videos that have been edited using eye-catching visual effects such as lenses and filters, among other things. Because of this, certain TikTok users have become well-known for their artistic flair.
Ventcube Tiktok Influencer Campaigns With Confidence
Our veteran account strategists will:
Find the most appropriate TikTok creators to help you promote your company and campaign.
Identify and develop creative concepts that are targeted to your brand and marketing objectives
Contracts and influencer fees should be negotiated between all parties.
Learn how to navigate the music discovery, content development, and licensing processes.
Manage all important marketing details to ensure that they have a significant outcome.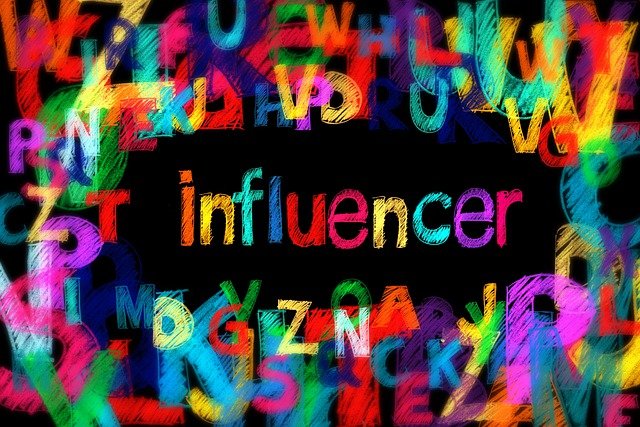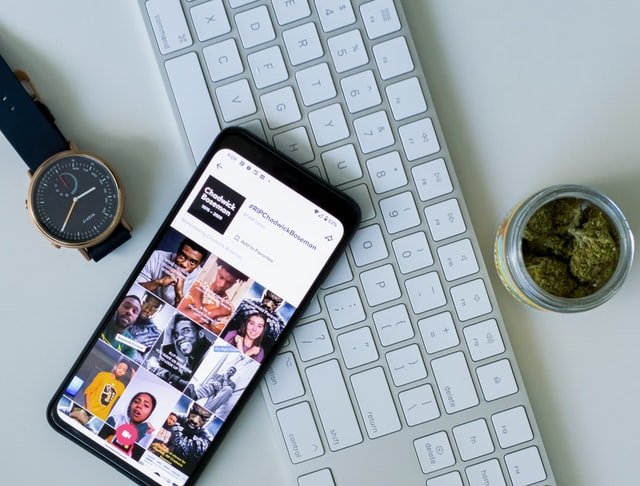 Advertise On Tiktok With Top Creators
Collaborate with TikTok influencers to build bright, engaging, and high-performing campaigns that your target audience will be unable to resist sharing on social media:
Custom choreography and unique music for brands who want to be the first to market with a new trend
Innovative brand integrations that increase brand lift and virality
TikTok Hashtag Challenges are used to stimulate UGC (user-generated content) and to increase the reach of campaigns.
TikTok videos that have been sponsored
TikTok live streams that have been branded (with select creators)
Development of the TikTok brand ambassador program
TikTok freebies and prizes are a popular form of entertainment.
Why TikTok Marketing Agency in Delaware
When it comes to video marketing, we at Socially Powerful are well aware of the significant difference it can make in a world where first impressions are frequently the most important impressions. We know, for example, that social video production agency is shared 1200 percent more often than text and photos combined, which is a significant increase.
We also know that TikTok is extremely popular among members of Generation Z, a demographic group that is notoriously tough for marketers to attract. For marketers wishing to connect with a younger audience, TikTok is an extremely attractive option. More than 40% of TikTok users are between the ages of 10 and 19, making this new platform particularly appealing.
Take Care Not To Underestimate Tiktok's Capabilities Reach
TikTok has gained significant traction in the social media realm, having been downloaded more than a billion times to date. However, because it is a relatively new platform, it is still a cost-effective option for advertisers. As a result, you should seize the opportunities that present yourself before the level of competition for sponsorship increases.

If you are new to TikTok and are concerned about making pricey blunders on the network, you are not alone in your concerns. But we can reach out to virtually any TikTok influencer and delegate the task of creating content on your behalf, based on their knowledge of what will appeal to their followers' interests.

Every step of the process, from selecting the most appropriate influencer for your campaign to analyzing audiences, behavior, and interaction, will be meticulously planned to ensure that assured results are achieved. Our data and insights will help us reach informed judgments, no matter what your objectives may be.

Making the first step on your TikTok journey can be as simple as contacting the TikTok regional office that is closest to you and discussing your requirements with them. In addition to having pages on social media sites such as Facebook and Twitter, but also YouTube and Instagram, we have extensive expertise with social media and its potential when it comes to influencer marketing services in Delaware, as seen by our published study.
When it comes to marketing, TikTok is an opportunity to turn traditional marketing on its head and position your company at the forefront of unique storytelling and creativity to connect with today's generation.

As the world's premier TikTok agency in Delaware, we develop and implement worldwide social media and influencer marketing campaigns in Delaware. Our in-house TikTok influencer engine allows us to identify the most engaging influencers before they become well known, and we can link them with your business to reach the greatest possible level of success.
Questions? We have answers.
Why TikTok?
TikTok is presently recognized as the most downloaded app on the Apple App Store, with over 100 million downloads. TikTok is also one of the most effective social media channels for Influencer Marketing in Delaware, thanks to its viral and stylish videos, which have gone viral. When compared to Instagram or YouTube, short videos on TikTok are created by a younger group of users.
Why Is Tiktok So Expensive?
Running advertisements on TikTok can cost anything from $25k per day to $160k for TikTok's Hashtag Challenge Plus, but there are other, lower-cost ways to make money on TikTok that are not as expensive.
Allow us to develop a customized approach for you that is both cost-efficient and effective.
Tiktok Content Appears To All Dancing. How Would We Integrate Into Tiktok's Content?
While music and dance are among the most popular TikTok categories, other content categories such as wellness, sports, and cuisine have experienced significant growth in recent months.
As TikTok's user base continues to develop, new content categories are expected to gain popularity and audiences.
Are You Able To Add Links To TikTok Content/videos?
Currently, the option to link is under beta testing and is only available to a small number of creators.
As of right now, the most effective way to use TikTok for brand recognition is to create compelling content that quickly garners views, impressions, likes, and shares, as well as UGC (user-generated content) of your brand creative.
Is The Content Geo-targeted To Specific Countries?
Always consider the big picture. Although your main audience is likely to be based in the United States, that does not rule out participation from individuals all over the world. Keep your themes inclusive and accessible to a wide range of people.
Despite the fact that TikTok users are spread across the globe, the United States accounts for roughly 60% of the top 100 TikTok influencers in the world.
Can We Use Music On Tiktok?
Recently, TikTok launched a music library that is intended for commercial use and access by companies and qualified content creators. Numerous brands have also created their own bespoke tracks for usage on the platform, which may be found below.