We are pleased to introduce you to our brand identity design for "Up and Social." This is an exciting brand for us, and we are excited to share it with you. The brand identity design for Up and Social is a simple, clean, and beautiful design that will give the up and social brand a professional look and feel.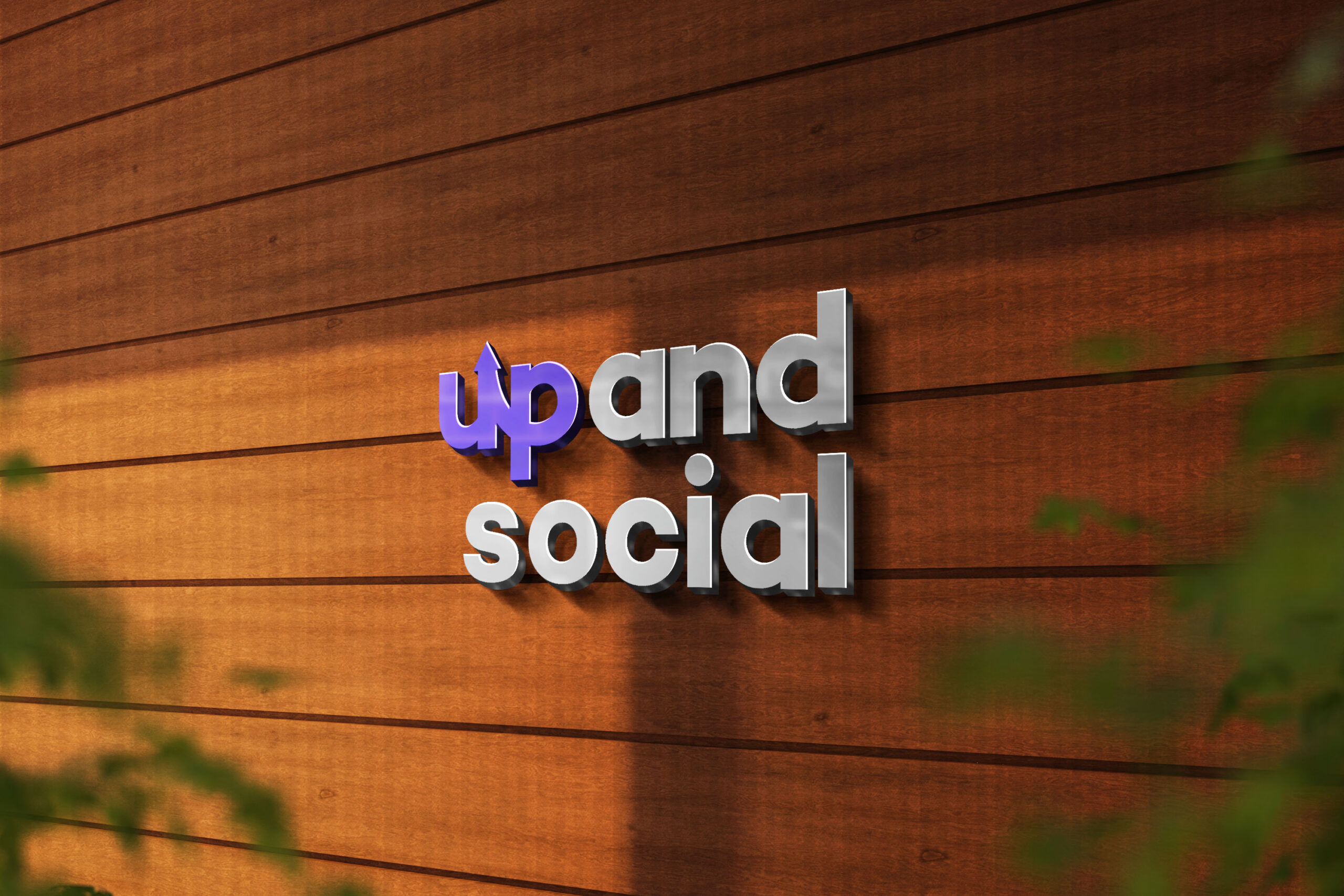 The challenge
The design brief for Up and Social was very clear. Our client wants a simple, clean, beautiful design that is easy on the eyes. We were given a lot of time to create this design. We worked with the client to create an elegant design that captures the essence of what Up and Social stand for.

Approach
Our client loved the design we came up with. We used a lot of the ideas he shared with us. The client loves the idea of the 'Up' icon and the simple, clean, and modern design.

Result
We believe this brand identity design for Up and Social will help our clients stand out from the crowd with a great visual design. We are excited to be a part of this project and happy to be a part of this exciting team.

Up and Social Brand Identity Design By VentCube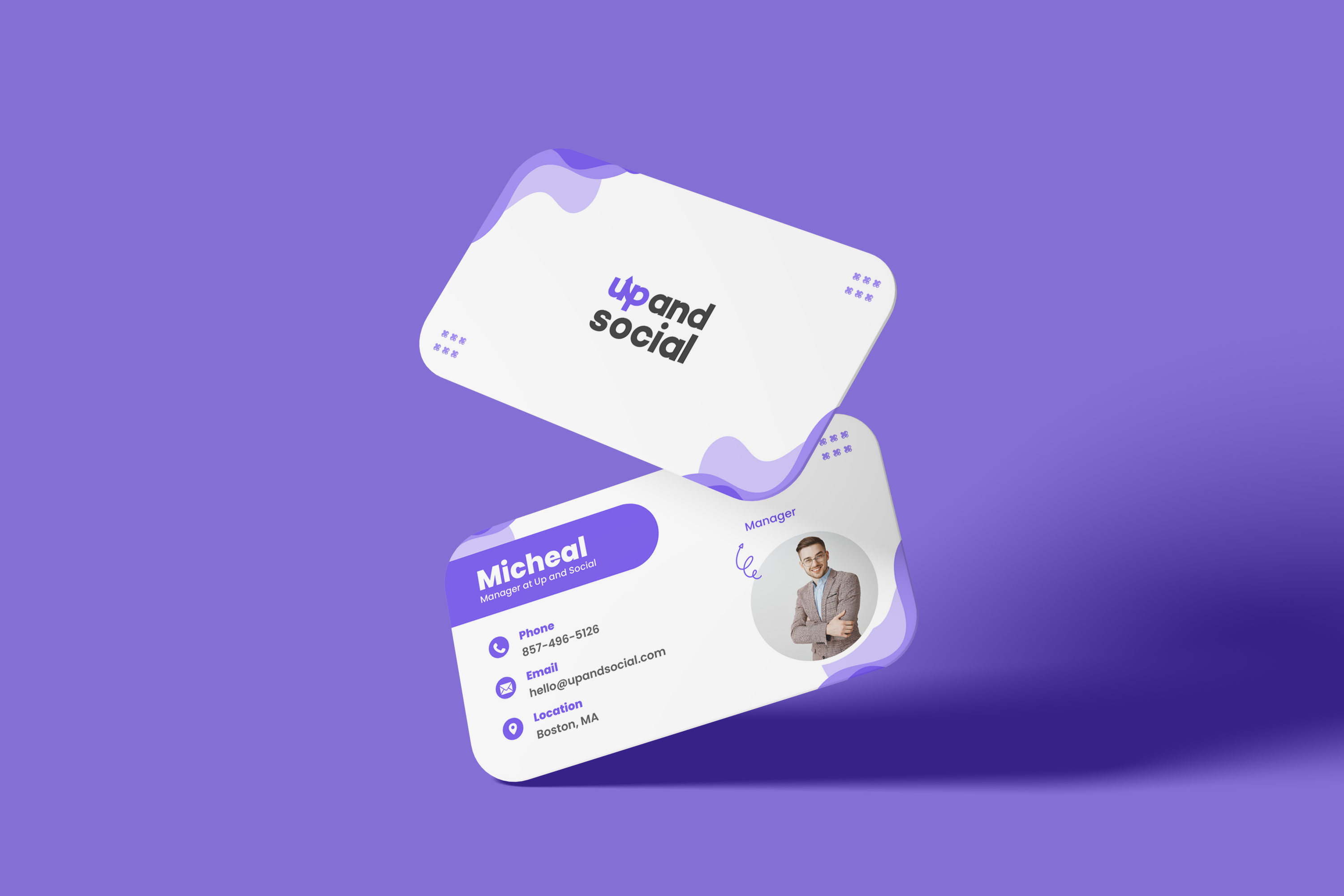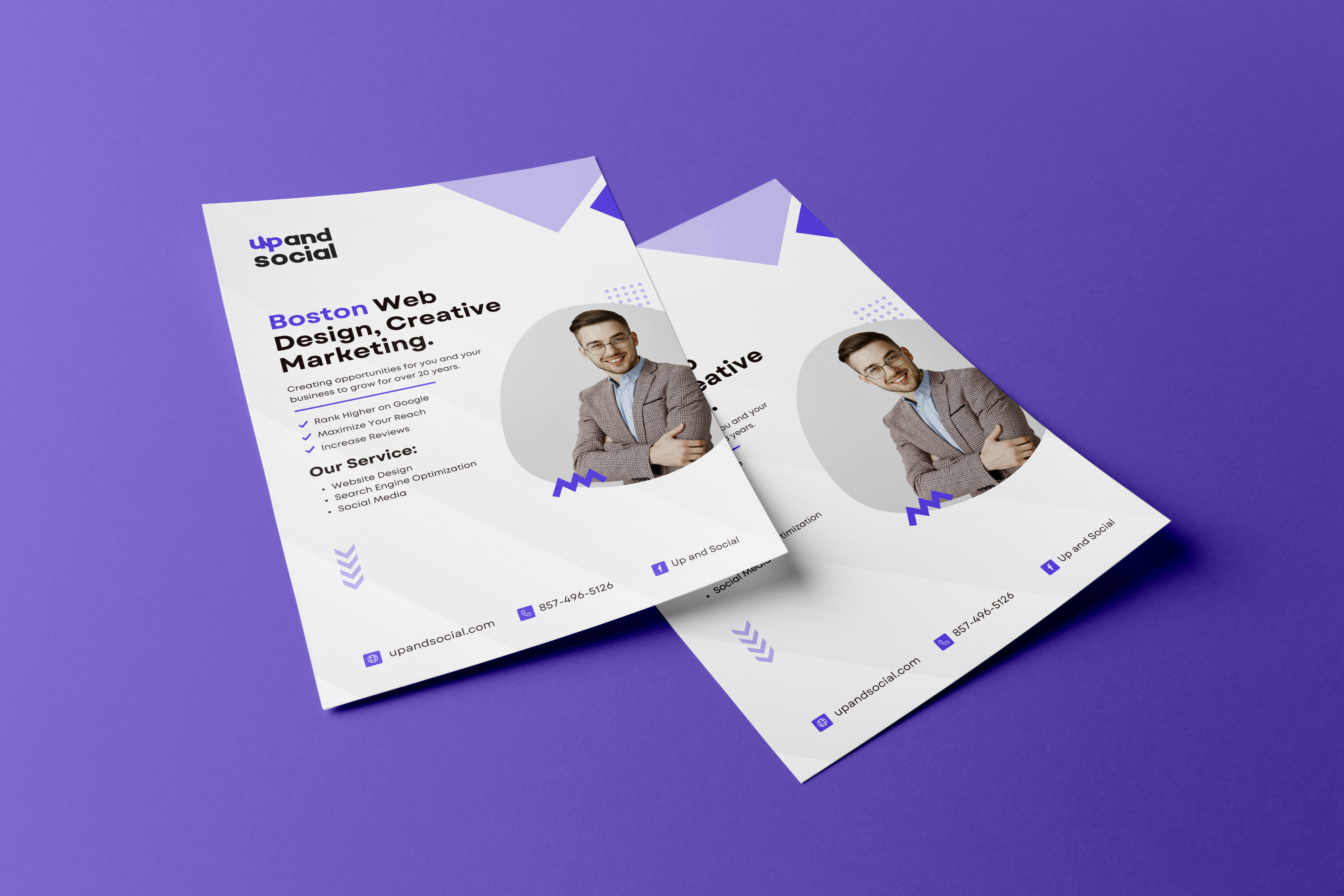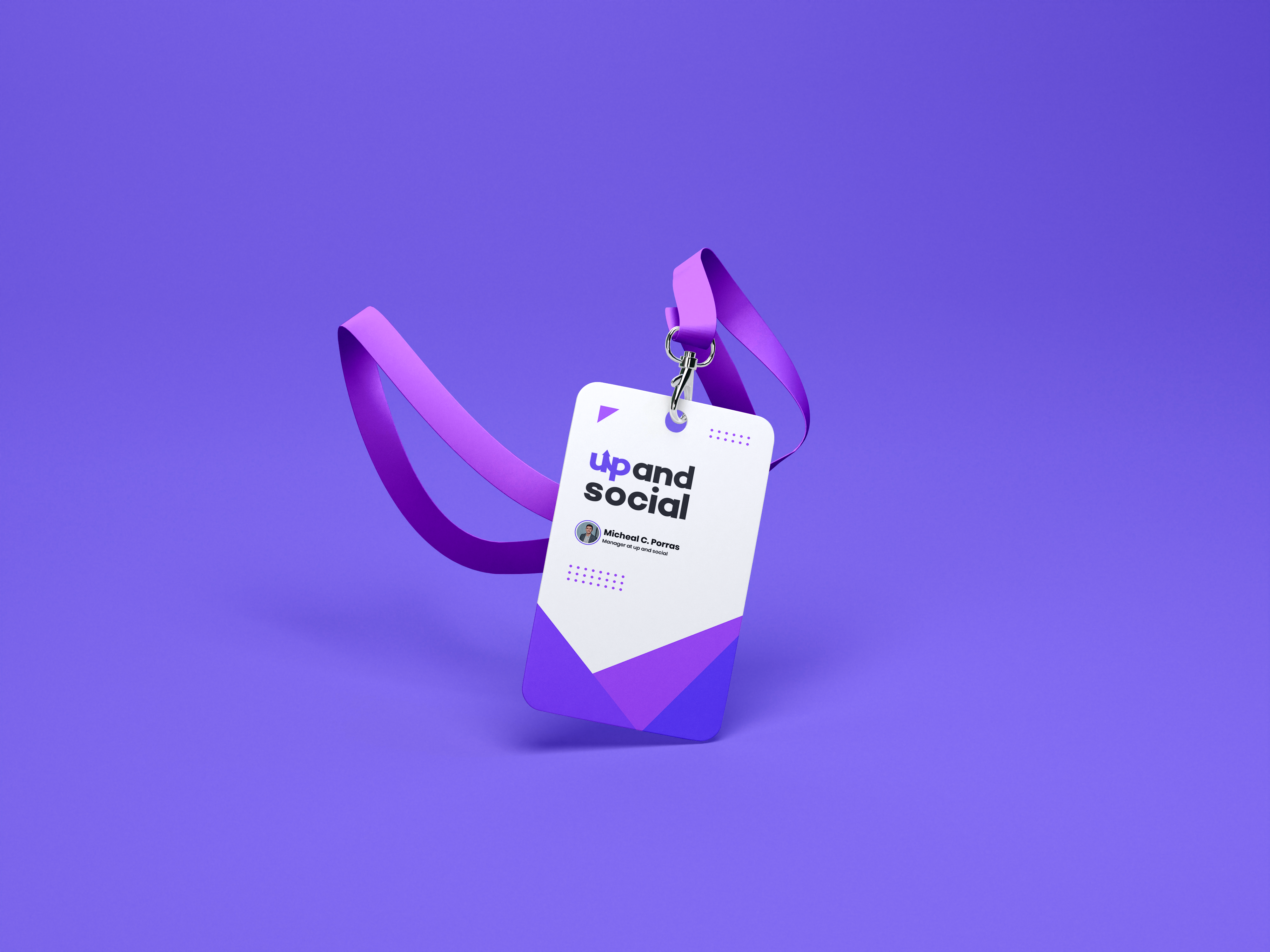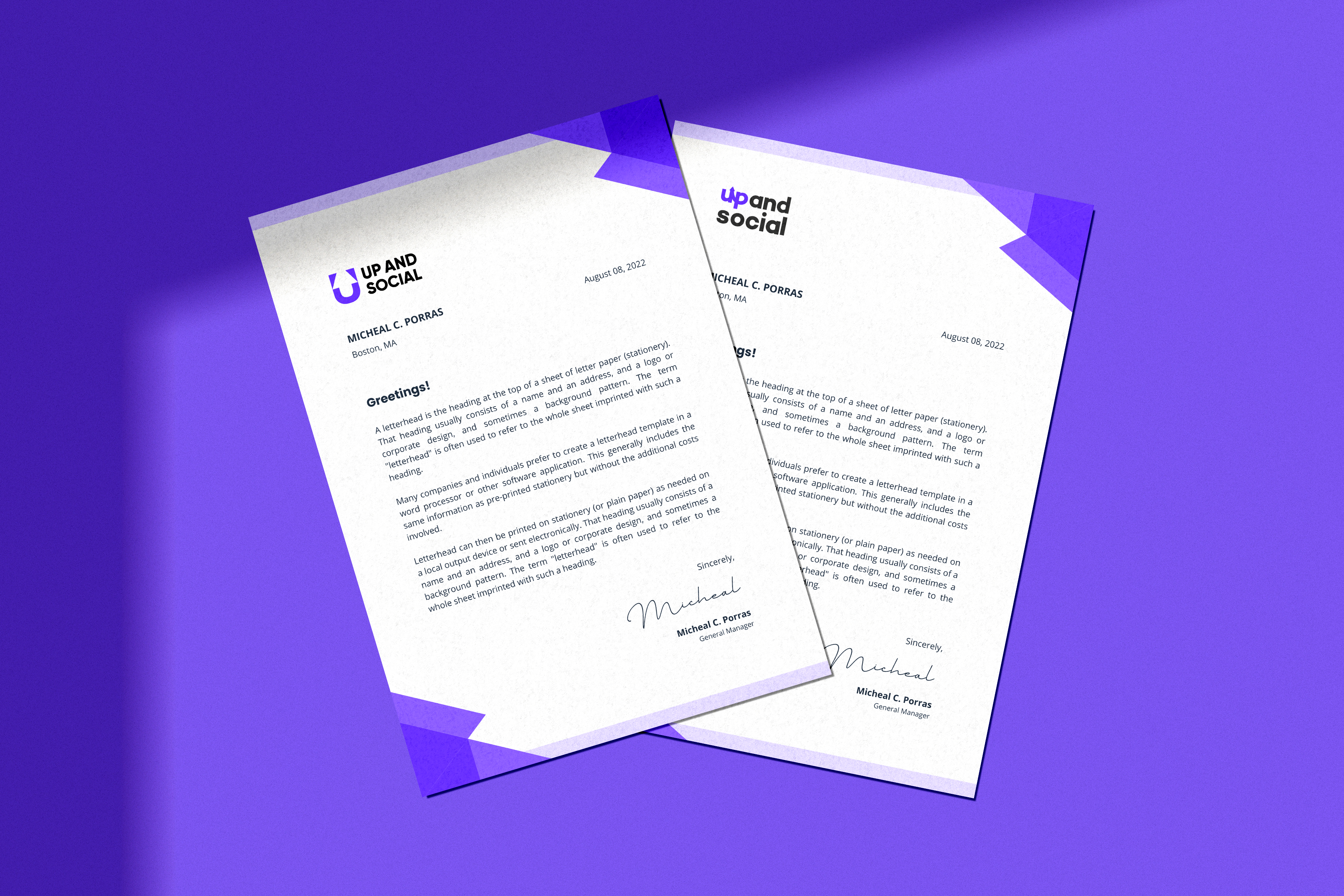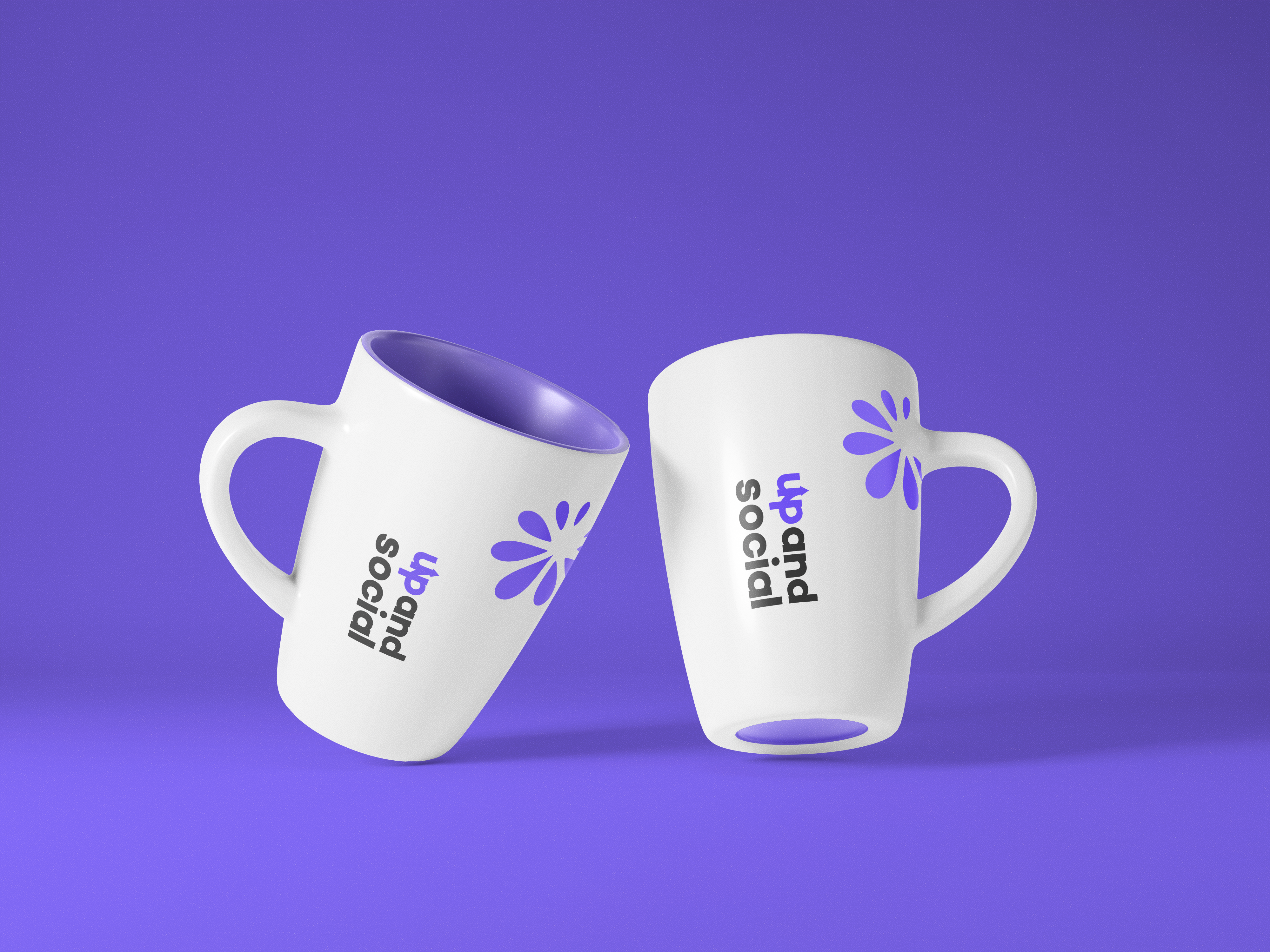 Jewlity Brand Identity Design
This is a brand identity design project I did for the jewellery company Jewlity. The company wanted to create a logo, business card, and letterhead that was unique and instantly recognizable.The idea was to create a symbol that would be instantly recognizable, and that could easily be used in any type of design.