The brand identity design is an essential part of the website. It has to be clear, memorable, and attractive to the user. The brand identity design for PageAppeal helps the users understand the website's purpose.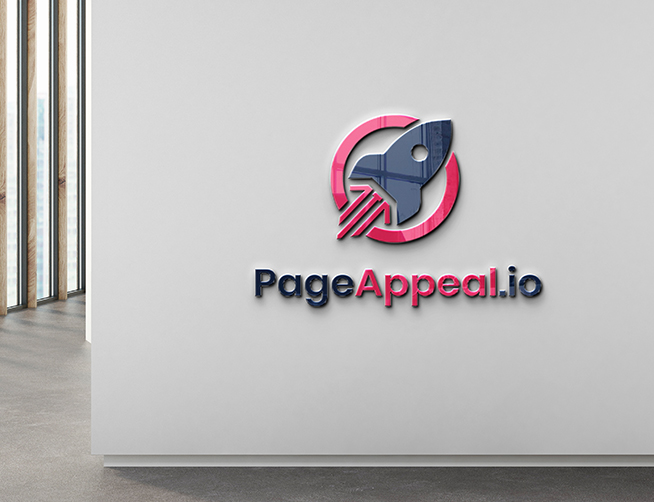 The challenge
Our challenge was to create a brand identity that would set our website apart from the competition. The design had to be easy to read and understand, as well as be aesthetically pleasing and convey the company's message.

Approach
The main goal of the brand design is to establish the company's brand identity and create a lasting impression of the company. I created a simple and easily recognizable logo, which is also functional.

Result
The design communicates the nature of the brand and gives it a distinct visual identity. The brand is now associated with reliability, trust, security, and affordability.

PageAppeal Brand Identity Design By VentCube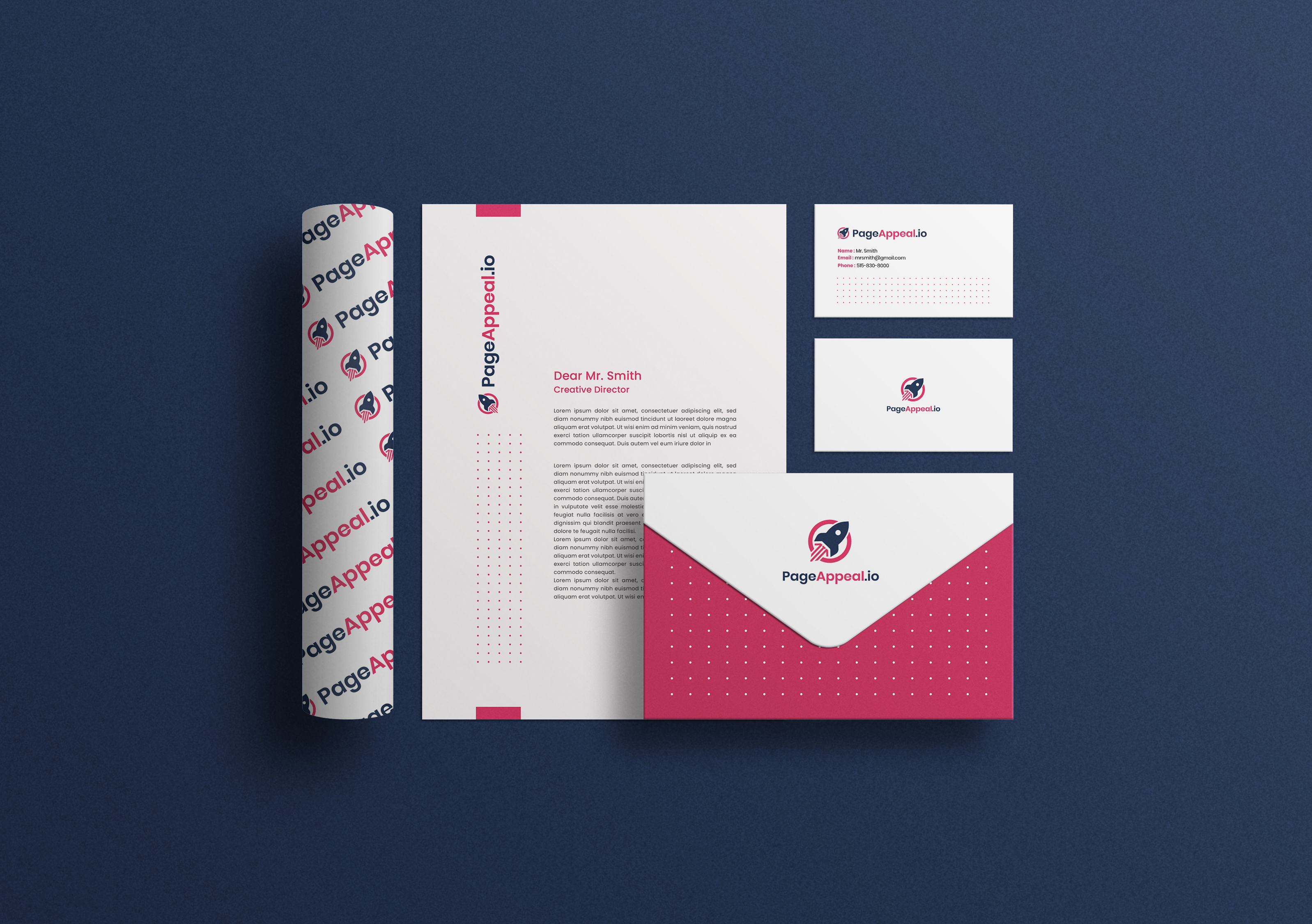 Great Gift Circle
"Great Gift Circle" is a new company that wants to help people give and receive great gifts. Their mission is to make giving easier by providing the perfect gift for any occasion at any price. To celebrate the launch of this exciting new business venture, we have created a logo for them.