The logo is designed for Life Science Recruitment Agency, an agency that offers specialized services to the life science industry. The logo design should be elegant and professional, conveying the company's vision and values.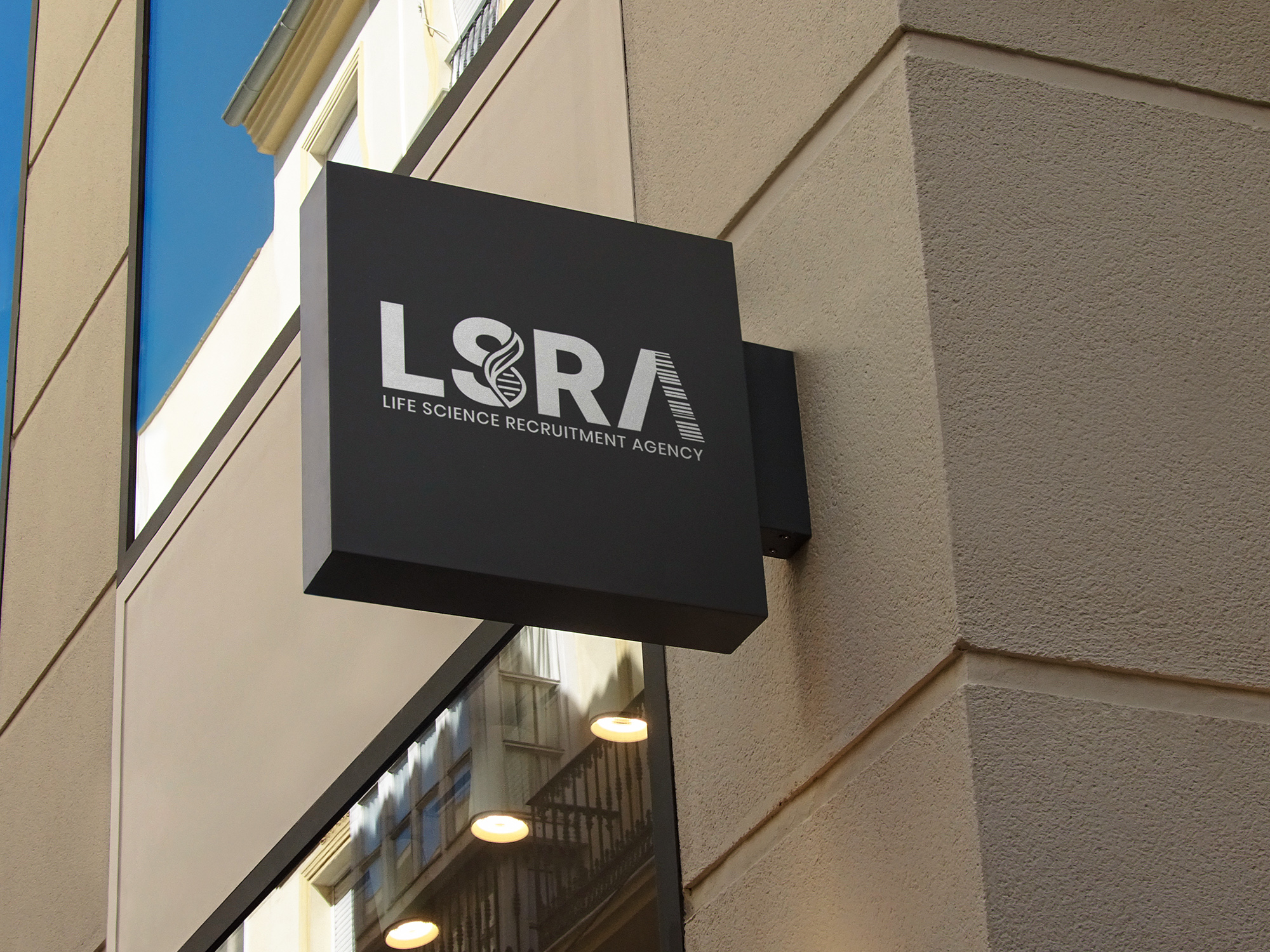 The challenge
In the beginning, the logo should convey the message of a company that offers recruitment solutions to the life sciences industry. It should be simple and yet a great attention grabber.

Approach
As a recruitment agency, Life Science Recruitment Agency had to create a logo that would not only communicate a simple message but one that could also convey the agency's identity, values, and expertise.

Result
Using a new logo, LSRA created a new brand identity and refreshed its web presence. The redesigned LSRA website showcases the company's capabilities and focuses on the recruitment services offered by the company.

Life Science Recruitment Agency Logo Design By VentCube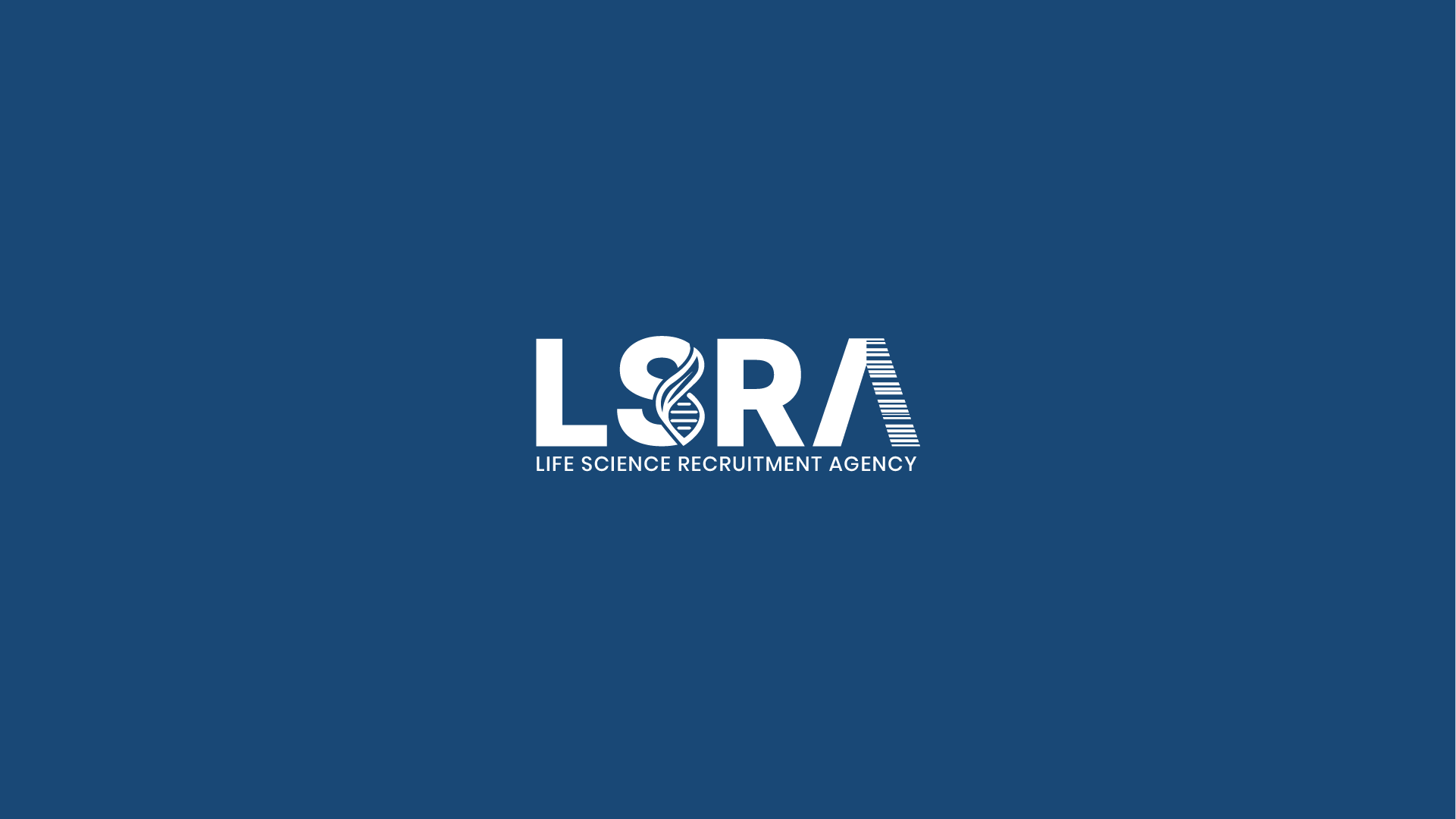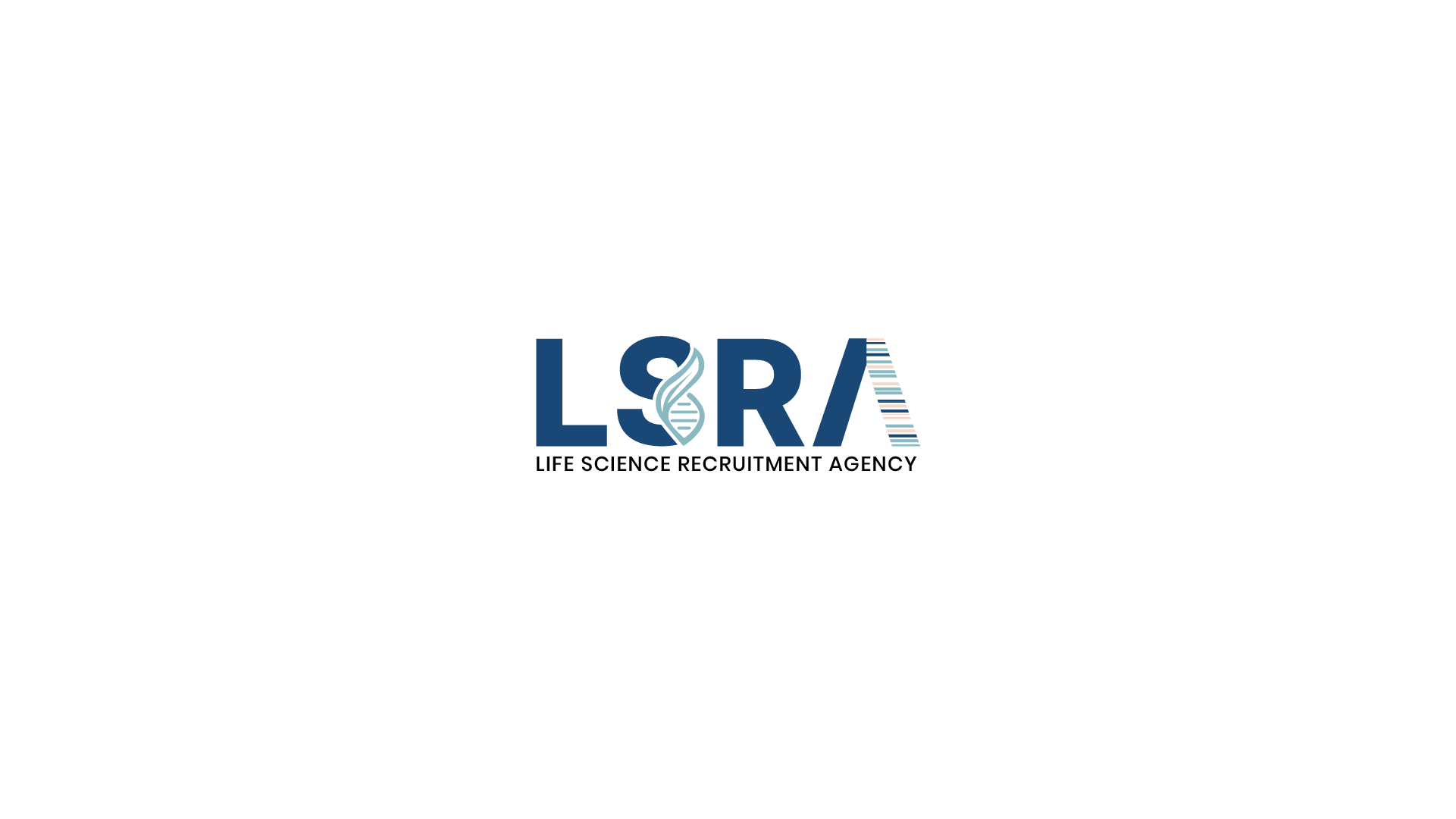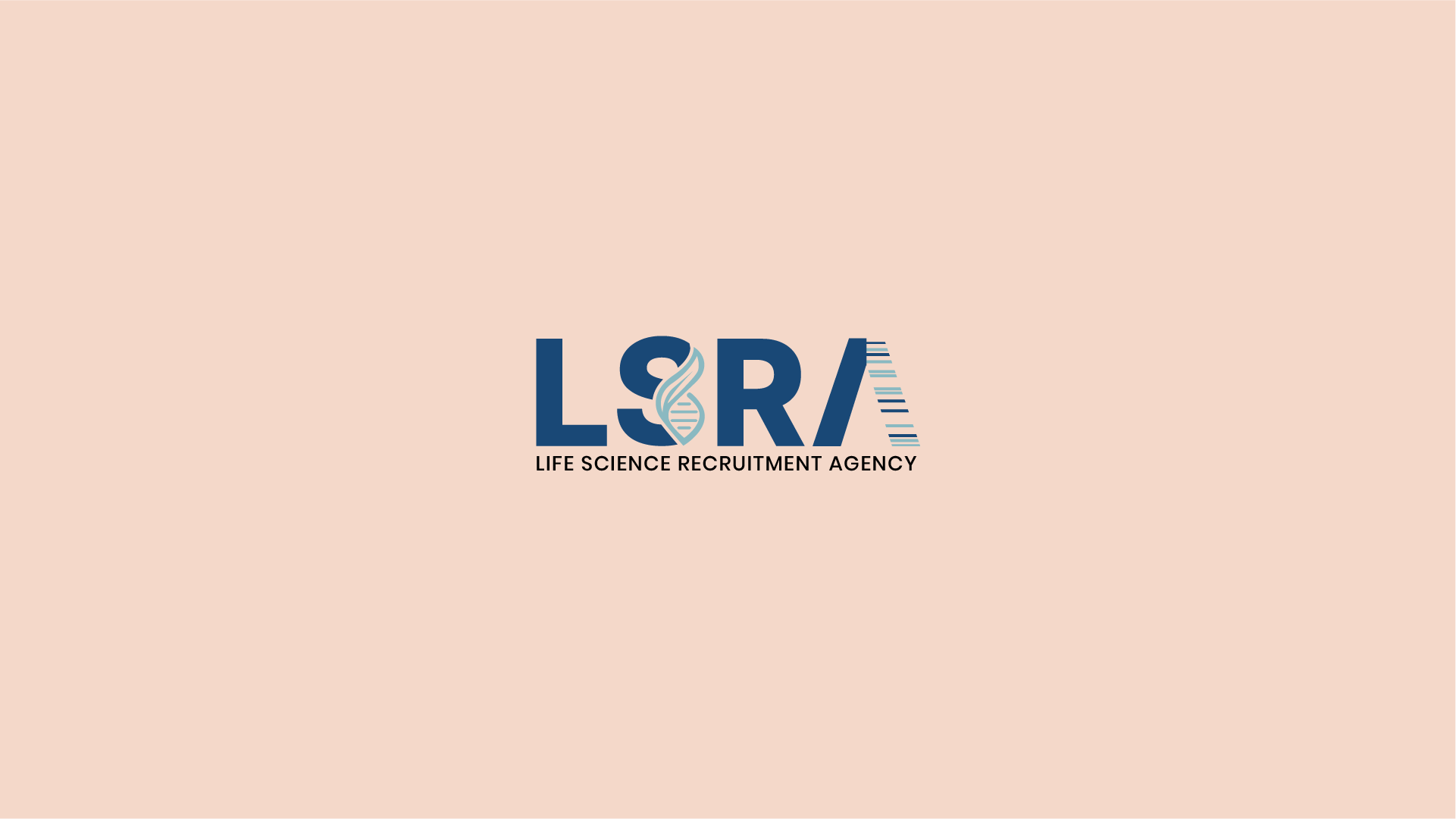 Great Gift Circle
"Great Gift Circle" is a new company that wants to help people give and receive great gifts. Their mission is to make giving easier by providing the perfect gift for any occasion at any price. To celebrate the launch of this exciting new business venture, we have created a logo for them.