VentCube Create Brand identity design For "Guide To Pick," It's a simple and clean design with a minimalistic feel. The only thing that needs to be improved is the color palette. This website shows the best products for your home or office.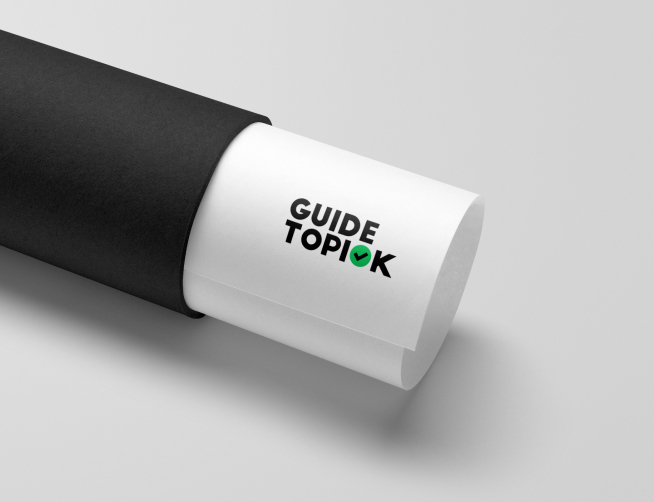 The challenge
The Guide To Pick brand has already been established, and they want to enhance its brand identity with a logo and a more professional feel. The challenge is to design a simple yet elegant brand identity that can be easily recognized and used across multiple channels, like their website

Approach
We took inspiration from the different shapes that are seen in nature. We wanted to convey that the Guide To Pick app would help users select the right product for their needs based on the shape and the material that is required.

Result
The logo design is simple and elegant, conveying the simplicity of the Guide To Pick brand. The logo design gives the Guide To Pick app a simple and professional feel.

Guide To Pick Brand Identity Design By VentCube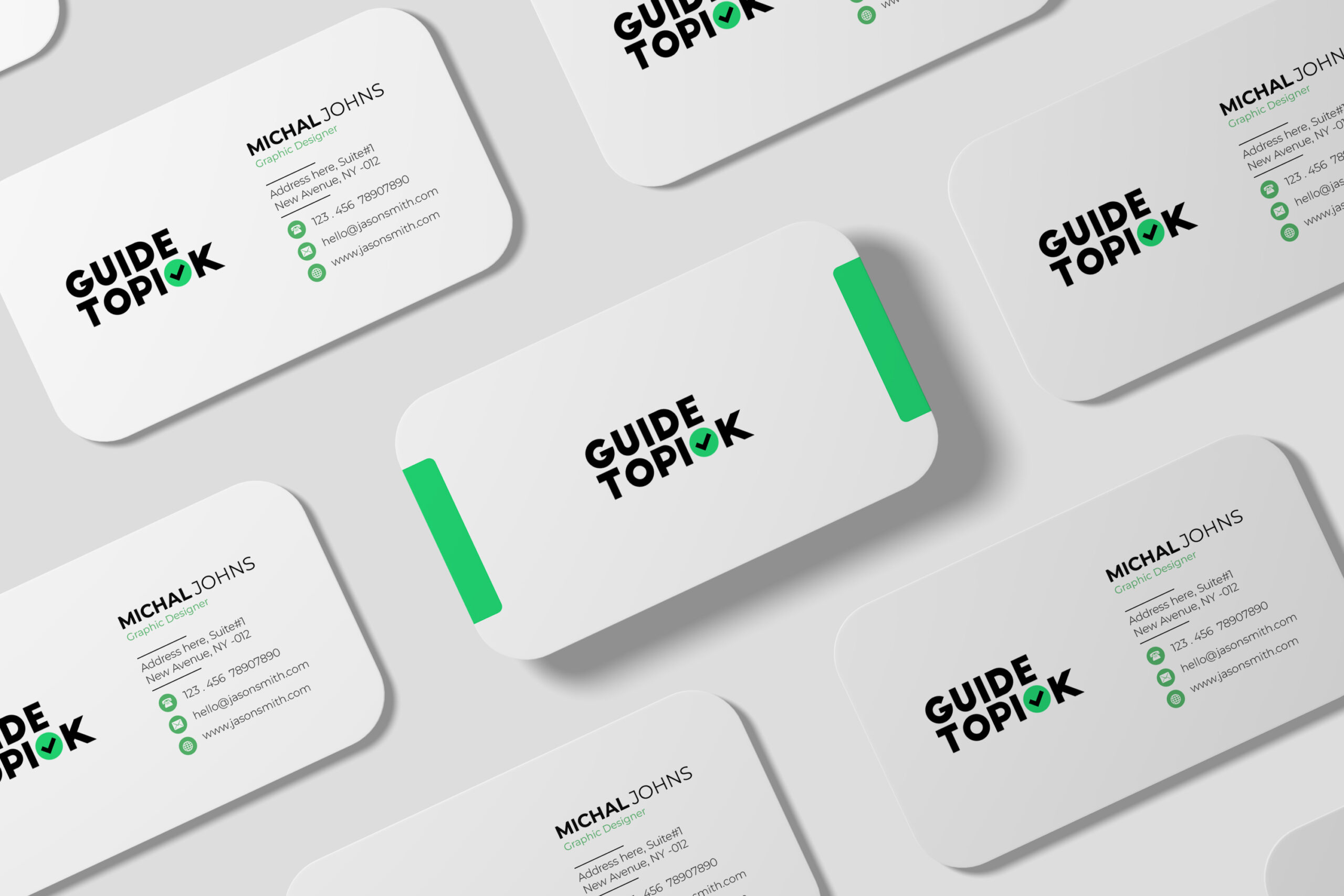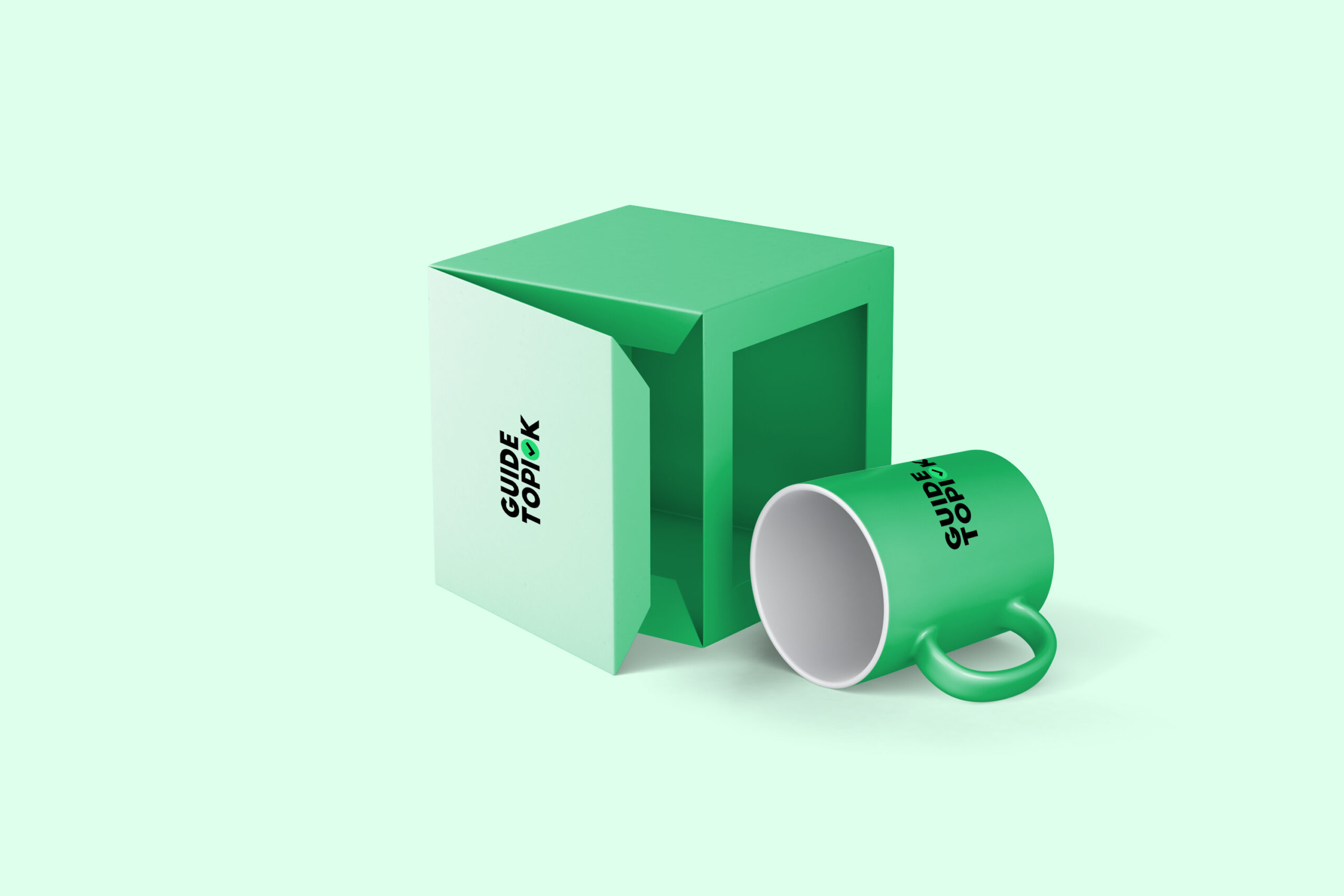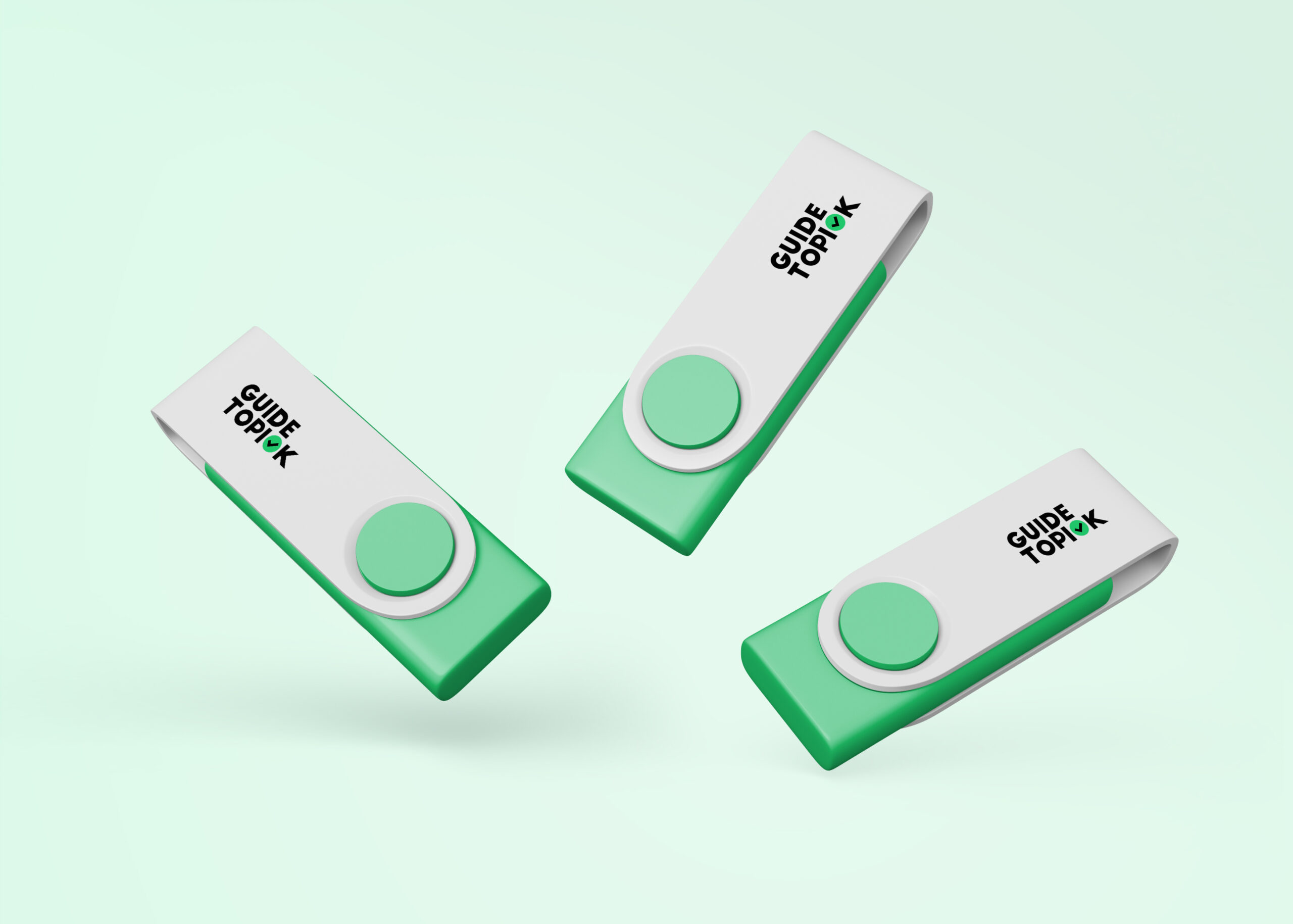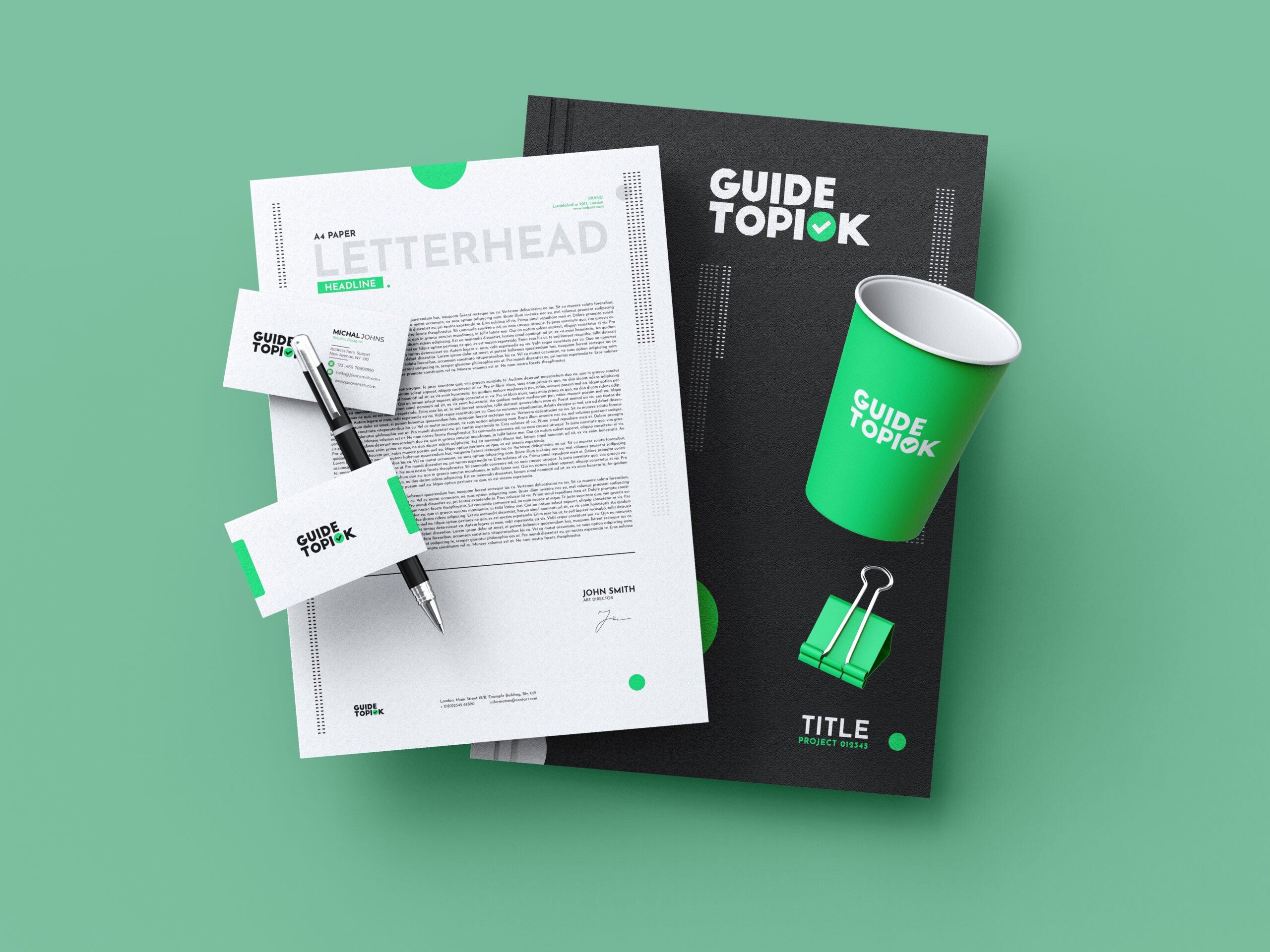 Jewlity Brand Identity Design
This is a brand identity design project I did for the jewellery company Jewlity. The company wanted to create a logo, business card, and letterhead that was unique and instantly recognizable.The idea was to create a symbol that would be instantly recognizable, and that could easily be used in any type of design.
Great Gift Circle
"Great Gift Circle" is a new company that wants to help people give and receive great gifts. Their mission is to make giving easier by providing the perfect gift for any occasion at any price. To celebrate the launch of this exciting new business venture, we have created a logo for them.