Get A Clear Background Image
Image Background Removal Service
For various business stages like eCommerce organizations, magazines or brochure making organizations, there is an appeal for background removal strategy. You find more attractive images for better customer interaction. This is an effective method of image clipping or trimming.
Image Background Removal Criteria
Background removal is a process that removes the background from images. You are familiar with Adobe Photoshop or other image editing tools or mobile apps. Here we also work with the same but within a short time and quick services. Background removing process is of two options- simple and complex. In both image background removal; eraser tool, mask, pen tool, color path or multiple clipping path are used mostly. Our provisions of work are diverse in categories. Keep scrolling and see our services.
Categories Of Image Background Removal Service
So far many online tools on image removing and photo editing software. However, quality is a prior issue. All online software or image editing tools cannot finish smoothly, even photoshop cannot do that 100% unless you get expert graphics designers. Ventcube has a great team of all technical issues that's why you can feel free to contact us about any technology-related topic.
We use rectangular, hexagonal-shaped images and these are easy to action. Single path and anchor points are used to select the front picture. We remove backgrounds of mobile, ball, plate, egg, cube, book, spoon and many more basic shapes.
A bit complex than the basic or geometrical shapes. Sketching elements and blurred objects are the classifications of simple shapes. In this category, we remove backgrounds of simple shapes such as earring, camera, t-shirt, ring, shoes, chair, wrist-watch, rings, etc.
Medium shapes are defined as a compound or combined geometrical shapes with different perimeters. Group images or multi-people images are hard to finish. However, in this section, we work on group shoes, watch, simple bracelets, automobile parts.
These shapes are complex but not too much complicated. Hence, we use advanced tools to remove background after zooming the image 400%. The shapes are chain, group people, furniture, zigzag bracelets, furry doll, jewelry, net, group images, cycle.
Super Complex Shaped Images
It needs 350% to 450% zooming to remove the backgrounds. More complex than the previous. Here the provisions are most likely embedded fences, group photos, decorative chain, fabrics, trees, gate, group bracelets.
Remove Background With Masking
Masking is a good technique to remove the background. It need not much clipping paths or embedded holes. Complex images like scenery, jewelry, automotive items, hard geometric shape, fuzzy group people, selected group people can be easily defined in here.
Photoshop Ghost Mannequin Effects
It is known as retouching mostly. This is a technique of updated photoshop. Apparel business products need to create ghost images using this. Ghost mannequin is known as '3D mannequin', 'hollow man', 'invisible mannequin'. Basically, garments, apparel, shoes, landscapes, artistic sketches are the most common samples we work on.
In this sector, we remove any unwanted material or object from any images. Spot objects, individual objects, dedicated objects, particular materials can be removed by our expert designers. We remove objects from furniture, cycle, building, automobile, sketch, art galleries, interior decors, etc.
talk to a Background Removal specialist
Ready to discuss about your Photos?
Who needs background removal services?
Are you a photographer, small business owner, running an e-commerce business, or photo editing agency? If you are engaging with the mentioned category, this article is for you why you should need clipping path services including remove background service.
Digital photography is defined as computer-based photography more precisely a photographer creates soft copies of photos. Sometimes they need retouching, recoloring, editing and background removing.
Local businesses like apparel sales, organic item sales, drugs store, simple fashion house, textiles need enough images and likewise editing. We easily work for them.
The most trending business is the eCommerce business nowadays. An eCommerce business needs lots of images to reshape, nurture, retouch, smudge, cut, sketch and many more operations. Ventcube graphics designers are here to help you anytime.
Several image editing agencies in local and international. Even freelancers or online bloggers need to edit photos for their blogs or content. We have overseas clients in these categories.
For eCommerce sites or apps, product photos are elementary. There are several photographers who snap product photos. A product image should be clear, neat, alluring and bright. Product photographers are a familiar client to us.
Real estate business owners snatch pictures or images and modify those from us. An ancient look building or heritage can be clear and attractive by our smart hands.
Matrimony websites, blogs, magazines, social group photos, travel agencies work with us. We have affordable packages for client convenience.
Likewise photographers and photo editing agencies, we also work for studio owners. Both local and overseas clients are welcome to our service. We can create stroke smoothing, panoramic flexibility, workflow or diverse fonts.
Apparel is the most emerging sector of images. Every eCommerce sites have this section at least. So, they need background removing more than any other. Hopefully, we also assist them to create a better image with blank backgrounds.
Online marketers and IT professionals need image modification, resizing, trimming, sponging, stamping and erasing. Freelancers and web developers sometimes need our service.
These are local businesses or industries. A buying house mostly works on garments, textiles, accessories, clothes, fabrics, etc. Most of the times they need to remove background from an image they like. Recently, we are working with 3 buying houses in our local area.
Personal websites, blogs, services, businesses, tutorial pages need lots of images like brochures, proforma, format, layout. To make an attractive outlook, Ventcube experts work with it smoothly. The more alluring outcomes, the more time is needed.
This is the most relevant sector for numerous images. Museums and Art Galleries have plenty of images. Ancient images are unique but blurred. To make it catchy, we use tools to make it appealing.
Online and offline both magazines need image background removal mechanisms. Especially, fashion magazines, product sales, news, journals are our clients here.
Sounds like eCommerce or online services but this is a bit familiar to those, really. Lots of web-based businesses like SEO, affiliate marketing, web designer and developers require image reshaping or editing.
Apparel businesses are expanding and parallelly, fashion houses get huge tasks. To keep the pace with trends, fashion houses capture images of various models. To make some unique touch, we work on image background removal.
Usually, photographers have a lot of work to maintain images. For a busy photographer, we can assist them a lot, just like a constant companion.
Ads making farms and agencies need image editing, reshaping, object removal, recolor, smudge and background erase. Ventcube designers are talented and have good expertise in this section.
Those who deal with jewels can pick our service for their product promotion, brochures, cards, name-plates, web photos, and new designs. Removing background from complex jewelry image is hard and need expert hands to finish.
Professional photographers, product photographers, artists, convention center personnel, large or small studios handle a lot of images that need a clear background for later action.
Why choose our Background Removing Services
Images reflect people's creativity anywhere. A good image can say more than an article or long-trail sentences. Not only for professional photographers or studios but also eCommerce sites or apps need a lot of pictures to be modified. Because every day an eCommerce site uploads a large number of images for customers. Some images are collected from the natural aspect that needs to be lightened in the background. Personal blog sites need clear images without any hazy looks. Ventcube is a web-based service provider. Working with SEO and web designing also developing, our experts are familiar with image background removing, shadow making, color fixation, and image smudging. The best three things that make us on top are-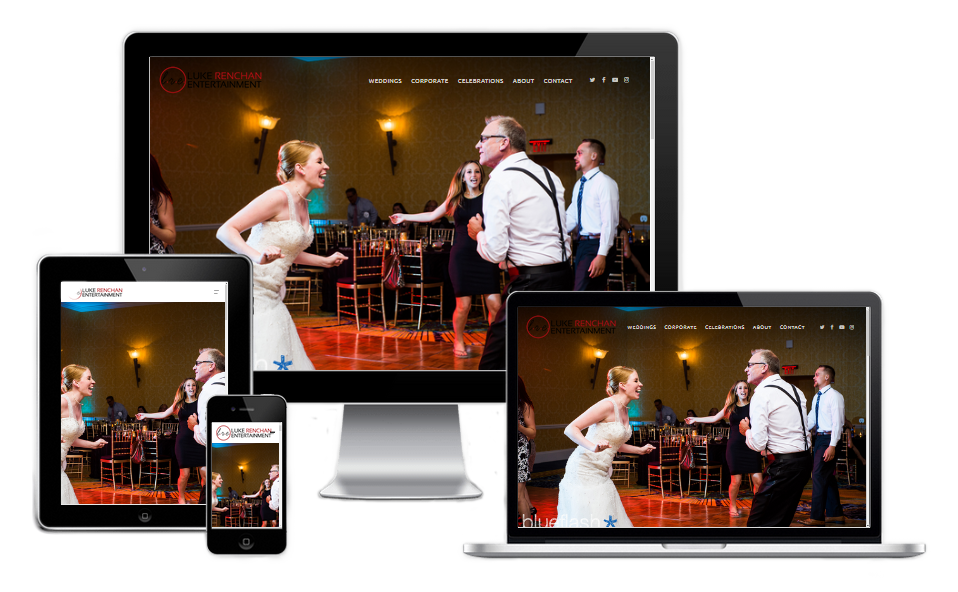 We started image background removing recently and astonished about the client's review. Some samples of those-
Hi, this is Farzana from Bangladesh. I have a passion for modeling and fashion designing. One day I needed to remove some clumsy background from my images and failed totally with any tools or apps. Surfing online, I got Ventcube service pages and asked them a quote. Within an hour, my 50 images done superbly. Glossy views of my images helped me a lot to share on Instagram and Pinterest. Thanks a lot the team! Great teamwork!
Interior Decorator, We Design Ltd.
I live in Peru and a professional photographer. A huge number of images with hasty looks bothered me much in my studio. I asked them if they could do the work as they are newly opened in this section. After an agreement, 10k images have been finished within 2.5 days. That's really intense! I have no other choice to work with them.
Ventcube's most important criteria are their supportive attitude. I felt just like a friend to them and even in Zagreb, I couldn't find faster services like them. Smooth and acute finishing with classy attire made my images top liked in social media.
Background Removing Services FAQs
A lot of people asked our service types and the finishing procedures. Moreover, some most relevant questions and answers are given here for everyone's privileges. Feel free to ask us more anytime.
Tell Us About Your Project